Take Your Own Distillery Tour This October
Posted by Joe Hayden on Thursday, October 15, 2020 at 7:45 AM
By Joe Hayden / October 15, 2020
Comment
Kentucky is famous for its bourbon distilleries, but there are many distilleries all over Louisville making spirits. This October, get in your vehicle and take your own self-guided tour of the distilleries in the Shively neighborhood. This community has an interesting history of delicious beverages.
The Distillery Boom
Prohibition wasn't so great for Kentucky's bourbon industry. So when it ended, the art of making spirits roared back with a bang. And the epicenter of all the new distilleries in Louisville became the Shively neighborhood. Here, many distilleries opened practically overnight, turning Shively into a bit of a boom town.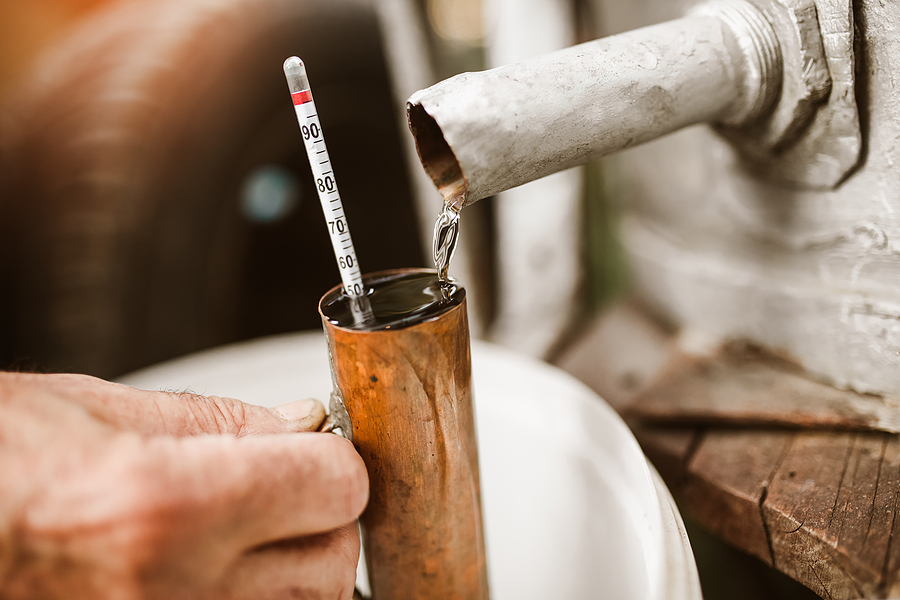 That history of making spirits still lingers in Shively today, though now the neighborhood is also full of charming homes and quiet streets. Take a look at the famous Brown-Forman Distillery at 2921 Dixie Highway first. This distillery is still in operation, unlike many of the other distilleries that sprang up at the end of Prohibition.
The most beautiful of all the distilleries that opened here was the old Seagram's Distillery. It was built in 1933 and has a system of underground tunnels that were used to move barrels of bourbon around the complex. When the distillery opened in 1937, it was the biggest distillery in the entire world at the time. Find it at 2500 7th Street Road. While you're here, tour the rest of Shively to see the parks, the real estate and the many reasons why people love living here.
Touring Shively
Shively is an independent city of restaurants, parks, schools, churches and yes, lots of real estate options. You'll find many quiet little streets here lined with trees where sweet houses sit in bungalow, ranch and two-story designs. Shively is full of classic architecture and traditional designs, including Craftsman- and Colonial-inspired homes. This neighborhood is full of multi-bedroom homes sitting on pretty front lawns under the shade trees.
As you take a little tour of Shively, you'll probably find yourself picking out which homes you'd like to live in. There are lots of reasons people like to live in Shively. Dixie Highway runs right through the neighborhood, connecting Shively to downtown Louisville and the rest of the South End. The Watterson is also within minutes of anywhere you may be in the neighborhood, which makes it easy to go everywhere else in the city. Once you see Shively, you may not want to go anywhere else!