Take Your Pet to Feeders Supply this April
Posted by Joe Hayden on Saturday, April 4, 2020 at 8:00 AM
By Joe Hayden / April 4, 2020
Comment
You and your pets still need activity, even with the virus scare. So this April, take your pet up to Feeder's Supply. There are extra health and safety measures in place and there's a lot of fun pet stuff to see while you're here.
Shop Around the Feeder's Supply
To promote safety, Feeder's Supply has increased the frequency and sanitizing of the entire store, including the pet washes. The store and pet washes are being cleaned multiple times every single day. You'll also find sanitizer and disinfectant stations throughout the store. These stations will stay filled so you can stop and clean your hands at any time.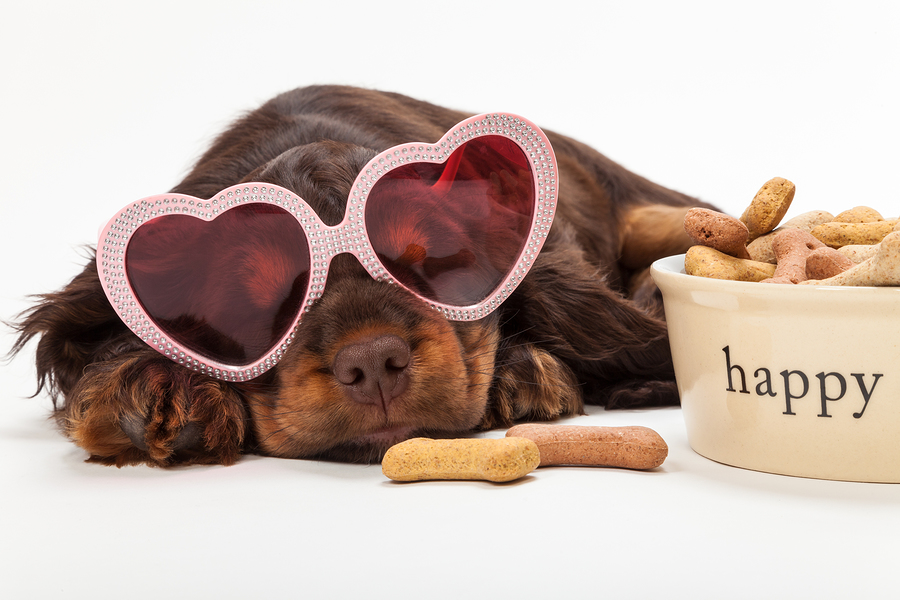 Bring your pet up here to be washed or just spend some time shopping around. There's lots of food and toys here, not to mention pet beds and accessories. You can even find pets for sale here! If you have any pet questions, feel free to speak with the staff.
Feeder's Supply is at 9486 Brownsboro Road. That's in Springhurst. This neighborhood is known for its shopping. Springhurst is also great for real estate shopping, too.
Browse Around the Homes in Springhurst
Feeder's Supply is in a big shopping center in Springhurst, one of the neighborhood's big attractions. There's a movie theater here, as well as another large shopping area packed with stores and places to eat. But elsewhere in Springhurst, this neighborhood is full of winding streets and big, beautiful homes.
Many streets here end in cul-de-sacs with tall shade trees. The homes in Springhurst sit on big lawns with long driveways and garages. The homes here have multiple bedrooms and bathrooms, lots of landscaping and big, impressive designs. Inside, Springhurst homes have luxury features like shiny hardwood floors, built-in shelves, vaulted ceilings, recessed lighting, custom cabinets and breathtaking architectural details everywhere. The rooms are spacious and the floor plans are open and airy.
Great shopping. Great living. Springhurst is a great neighborhood to go shopping for real estate.