Take Your Preschooler to the Gym March 2
Posted by Joe Hayden on Wednesday, March 1, 2017 at 9:03 AM
By Joe Hayden / March 1, 2017
Comment
When you have a preschooler at home -- or anywhere else, for that matter -- the entire world becomes their jungle gym. Your bed is the trampoline, the shower curtain rod is part of the monkey bars and shelves are something to climb. Well on March 2, the world gets a break because the Power and Grace Gymnastics Gym is open to all preschoolers. Here, they're supposed to play on everything they see.
Open Gym Day
From 10 to 11 am, the Power and Grace Gymnastics Gym is open to preschoolers who have a lot of energy for play. There are balance beams, bars to hang from, climbing equipment and a tumble track trampoline. In other words, they can play on everything here and everything here was made for play. All the jumping and climbing they always want to do, they can finally do here.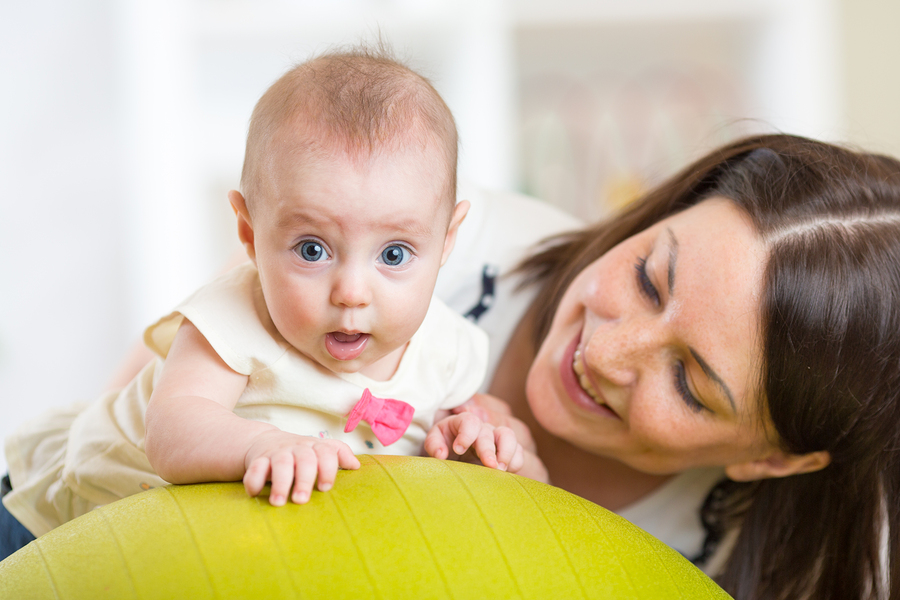 Admission is $5 per child, and all parents and caregivers must be present. While the kids play, parents can talk with each other -- a rare chance for you to socialize with adults for a change! Power and Grace Gymnastics is at 6011 Timber Ridge Drive. That's in beautiful Prospect, one of the most popular neighborhoods in Louisville. It will take you about 2 minutes, maybe less, to figure out why everyone wants to live here.
Playing in Prospect
Custom-built homes, big green lawns, expansive views, luxury. Prospect is designed to have the look and feel of being outside the city, and even has its own city status with a dedicated police force. The homes here have all the trimmings that people really want: hardwood floors, big backyard swimming pools, lots of space, crown molding, high-end fixtures and beautiful architecture. May of the homes here are styled with modern and contemporary good looks.
Prospect has a post office, restaurants, places to shop, parks and all the stuff you need for day-to-day living. You'll notice that this neighborhood is next to the beautiful Ohio River as well, and not too far away from all the action in downtown Louisville thanks to River Road and the nearby Expressway. After your preschooler spends the morning playing, spend the afternoon exploring in Prospect. It probably won't take you long to find at least one dream home here.
To learn about other fun things to do in the Louisville area, please visit www.JoeHaydenRealtor.com.