Take Your Preschooler to the Gym September 6
Posted by Joe Hayden on Monday, September 5, 2016 at 8:23 AM
By Joe Hayden / September 5, 2016
Comment
School may be back in session, but the job of raising a preschooler knows no holidays. Give yourself a little break and let them run wild in a place that's actually designed for them to do it. Take them to the open gym at Power and Grace Gymnastics and Dance in Prospect, and take a break while they run and play.
Open Gym Day
Bring your preschooler to the gym from noon to 2 pm so they can enjoy the tumble track trampoline, play around on the bars and balance beam and find all sorts of other stuff to climb. Here, they're allowed to tumble, climb and do all the things that you spend most of the day telling them not to do at home. All parents must stay in the gym with their kids, so you'll have the chance to meet other parents while the little ones do their thing. The cost is just $3 per child.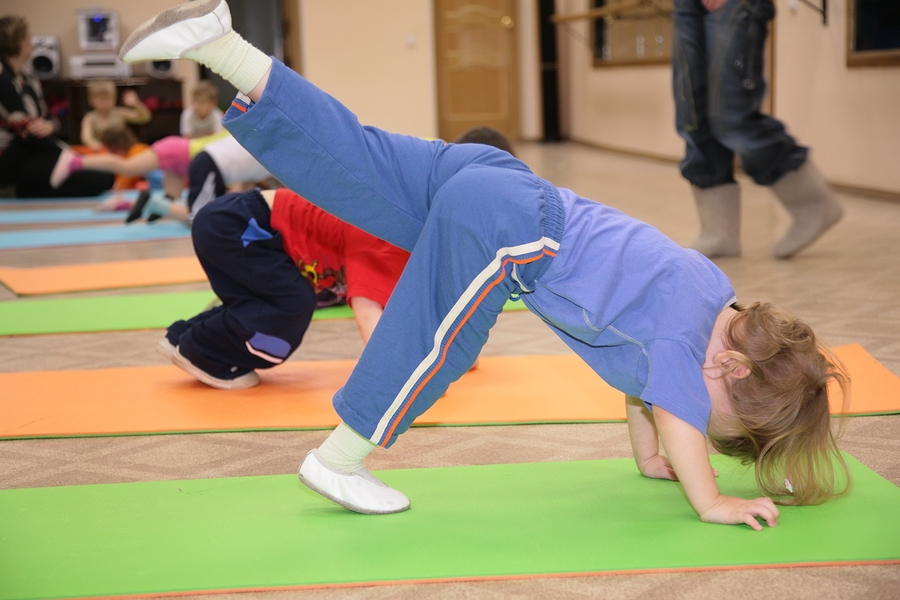 Power and Grace Gymnastics and Dance is at 6011 Timber Ridge Drive in Prospect. This is one of the most popular and sought-after communities in Louisville. After you get a look at Prospect, you'll know why so many people want to live here.
Prospering in Prospect
Prospect is actually its own small city, and functions like one. This community has its own police force and government, and lots of family-friendly attractions to enjoy. The Hunting Creek Country Club and Putney's Pond offer plenty of amazing outdoor attractions, not to mention all the fun stuff you can find around Harrods Creek. It cuts through Prospect, adding to the beautiful natural scenery surrounding the area. Prospect is covered with thick stands of trees, hills and flowers. You can also find more urban attractions here, places to eat and shop and lots of entertainment when you want to kill a few hours and relax. But the real reason people love Prospect is obvious: it's the homes.
This community is famous for its luxurious homes and large pieces of property. You can find rolling farmlands in Prospect, along with enormous million-dollar homes. Many of the houses here have high-end features that everyone wants, features like hardwood floors and multi-car garages, gleaming fixtures and molding that adds detail to make rooms more beautiful. Prospect has all sorts of different homes, from gorgeous historic residences to brand-new construction to everything in-between.
Take a visit to Prospect this September, and you're going to want to become a resident here, too.