Take Your Teen to ACT Prep March 20
Posted by Joe Hayden on Sunday, March 19, 2023 at 7:15 AM
By Joe Hayden / March 19, 2023
Comment
Get your teenager ready to take the ACT with the ACT Intro and Prep Course at the Highlands Shelby Park Library. It will help to arm them for the academic challenges they will face as they come to the end of High School and start to play for the future. This is a comprehensive course that will give them the tools they need to be more successful. And since it's free and only takes an hour, it's pretty hard to beat that deal.
ACT Intro and Prep
The ACT Intro and Prep course lasts from 5 to 6 pm and it is free to all high school students who want to be better prepared for their own future, though priority is given to high school juniors and seniors who are coming very close to taking this exam for real.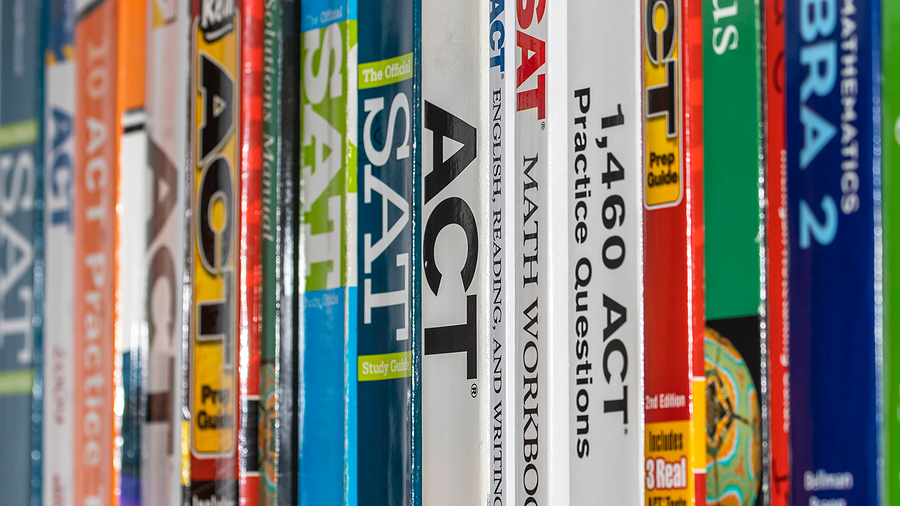 The prep course is being held in a perfect learning environment: the library. Be there at 1250 Bardstown Road. There will be free materials and resources kids can take home with them and plenty of information that will help them get a better score and feel better prepared, in general, for this important test.
The Highlands library is surrounded not just by popular local attractions, but several popular local neighborhoods.
An Intro to Germantown
There are a bunch of reasons you might find yourself in Germantown. You might come here seeking a good cup of coffee, or you might have a hankering for some authentic German beer. You might be a history buff who enjoys the old-style architecture in this neighborhood, which dates back to the 1870s.
But if you're in the area anyway, you can't miss one of the best parts of Germantown, real estate.
You know how they say don't judge a book by its cover? Don't judge a home by your first glance. Because the more second looks you take at the homes in Germantown, the more new things you're going to see. These homes are designed in a traditional late-1800s style where they actually go back a lot farther than they first appear.
These homes are big enough to hold two and three bedrooms and two or more bathrooms, in fact, and they still have that 1800s thing happening in the architecture outside. But inside, they've got all the modern style and good looks that you want to find in a home. You won't know what you can find in Germantown until you give this neighborhood a good look. Do it this March and maybe when the kid comes home on college break, they'll be coming to a whole new home!