Take Your Teen to Chess Club November 20
Posted by Joe Hayden on Sunday, November 19, 2023 at 6:45 AM
By Joe Hayden / November 19, 2023
Comment
The Teen Chess Club at Highlands-Shelby Park Library is meeting in the Highlands this month and players of all skill levels are welcome. This club goes over the basics of the game, strategy and more. Everyone will get to play chess.
Teen Chess Club
This club is for all teens aged 10 to 19. This is a good way for them to socialize and to learn about chess. It doesn't look too shabby on college and job applications, either.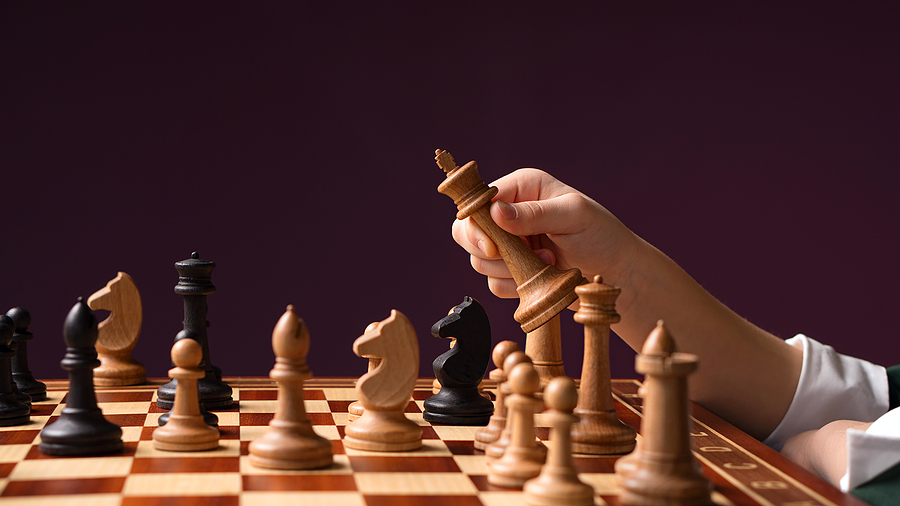 The chess club will meet from 3 to 5 pm at the Highlands-Shelby Park Library. That's at 1250 Bardstown Road in the pretty Cherokee Triangle neighborhood, which happens to be a great place for teens and kids of all ages to grow up.
Making Moves in Cherokee Triangle
The Highlands is known for having lots of culture. That means places to eat, places to drink, places to hear comedy or watch a live show. You can sit at a coffee shop or go browse in a one-of-a-kind shop. But Cherokee Triangle is mostly residential, full of shady streets and pretty homes. Every house here has its own unique look and design, its own sort of thing going on.
Is your thing a tall, early 1900s home with a lot of bedrooms? A pretty, colorful house tucked into the trees? Something big and impressive with a huge porch? Or maybe you want a home that is entirely modern. It's all in Cherokee Triangle. Go get a look at this area. It's great for kids, for parents and for anyone else who likes a cool neighborhood and beautiful real estate.