Take Your Teen to the Art and Photography Club January 24
Posted by Joe Hayden on Sunday, January 23, 2022 at 7:17 AM
By Joe Hayden / January 23, 2022
Comment
The 4H Teen Art and Photography Club is meeting at the library this January for some fun hands-on activities. The club has a new theme every month and all kinds of fun things to do for teens. They'll get the chance to socialize and who knows? Maybe they'll even want to check out some books while they're here. After all, the books are free!
4H Club
The 4H club meets from 5 to 6 pm every third Monday of the month and teens are welcome to join in the activities any time. January's theme is all about black and white photography. Black and white create very dramatic, interesting pictures. There is also a focus on drawing for this month. Teens will get the chance to interact with each other and learn more about art and photography in general. Anyone can learn how to make art if they can learn how to love art.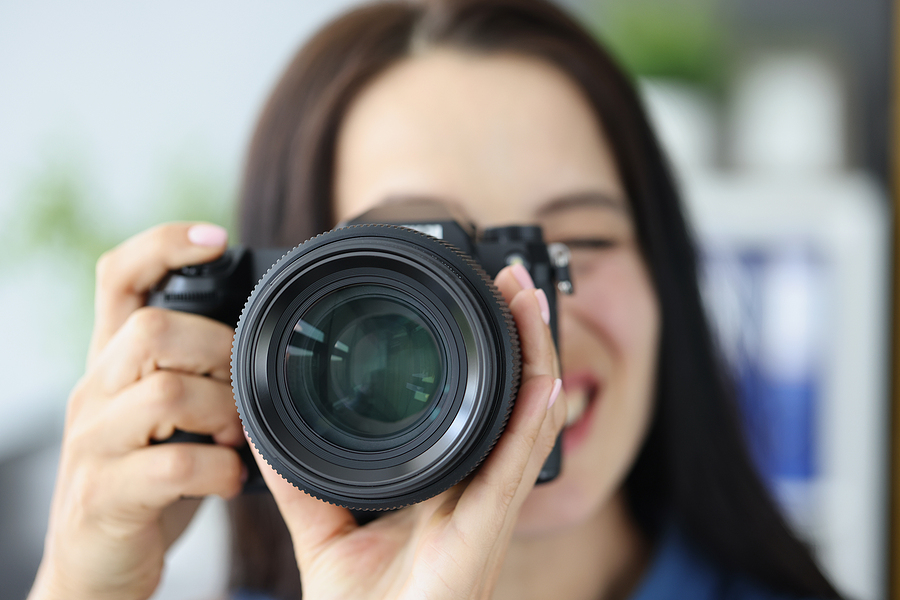 Teens meet at the Southwest Regional Library at 9725 Dixie Highway. That puts it just a couple of blocks outside of PRP, the riverside neighborhood that was built to be a cool, shady escape from all the concrete and traffic in the city. Will you want to escape to Pleasure Ridge Park after you see it?
It's a Pleasure to be in PRP
PRP is one of those neighborhoods that really has it all. Pleasure Ridge Park has its own post office, schools, grocery stores, parks, a golf course, waterfront views, heck, this neighborhood even has its very own nationally famous haunted spot! Don't worry, the spirits all stay up on top of the hill. The rest of Pleasure Ridge Park is very pleasant indeed. If you're haunted by anything here, it's going to be visions of amazing real estate that haunt your thoughts.
That's because PRP is full of many different kinds of homes in all different designs, shapes and sizes. Many homes here have yards and outdoor living spaces, multiple bedrooms and plenty of homey touches that make a house really feel like a home. Go see how pleasant this neighborhood is this January.