Take Your Teen to the Library October 25
Posted by Joe Hayden on Saturday, October 22, 2016 at 12:59 PM
By Joe Hayden / October 22, 2016
Comment
If you've got a middle school or high school student at home, take them to the library for Teen Tuesday. This beautiful library is in the heart of historic Beechmont, a neighborhood that may quickly find a place in your heart.
A Day at the Library
Teen Tuesday is a fun library event designed just for teens. From 3:30 to 4:30 pm, they can spend time meeting each other and discovering what the library has to offer. The Louisville Free Public Library system takes strides to stay modern and current even as times change and books become electronic. There's a computer learning center and a community gallery here, plus regular programs that mix social activity with a shared love of reading.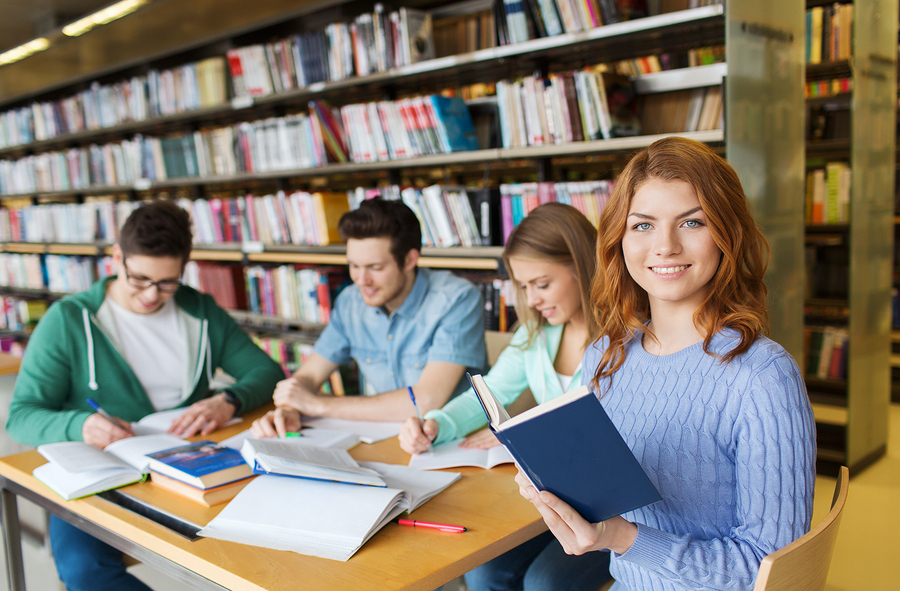 Take your student to Teen Tuesday so they can meet some other teens and find out about more stuff going on in and around the Beechmont Community. The library is at 601 W. Woodlawn, and it has a history that's just as interesting as the neighborhood all around it.
Being in Beechmont
The Beechmont Civic Club raised funds to have the library constructed in 1938. Ever since, the library has been a focal point of the community and a center of gathering and learning for everyone around the Beechmont neighborhood.
Beechmont is one of several neighborhoods gathered around Iroquois Park. It's a highlight of this part of the city, and it's the reason Beechmont has great views of trees. The neighborhood has plenty of its own trees -- mostly beech, and that's why this community is named Beechmont. Historically, Beechmont was a summertime escape for wealthy city residents who want to get out of the downtown area. You can still see historic architecture all over Beechmont to this day, and now the neighborhood is full of desirable Craftsman homes.
Many of the homes here have unique designs that you won't find in other neighborhoods, from large Federal-style brick homes to unique, charming bungalows. The more time you spend here, the more you'll see that Beechmont is the perfect neighborhood if you want to start designing a whole new life.