Take Your Teen to Tinker Time January 25
Posted by Joe Hayden on Friday, January 20, 2023 at 7:15 AM
By Joe Hayden / January 20, 2023
Comment
Teens are at a perfect age to start exploring their creativity and finding out what they're good at, what they like to do, what they'd like to try and explore when it comes to making things. That's why they can have such a good time at Teen Tinker Time. This library-hosted event gives teens the opportunities to craft, tinker, play around with their own creativity. This event is designed for middle and high school students, kids who are still learning who they will one day become.
Tinker Time
Giving teens the opportunity to tinker is a great way for them to discover new interests and possibly help them learn which career path might be right for them. The more things they learn to love and the more they explore different interests, the richer their lives will one day be.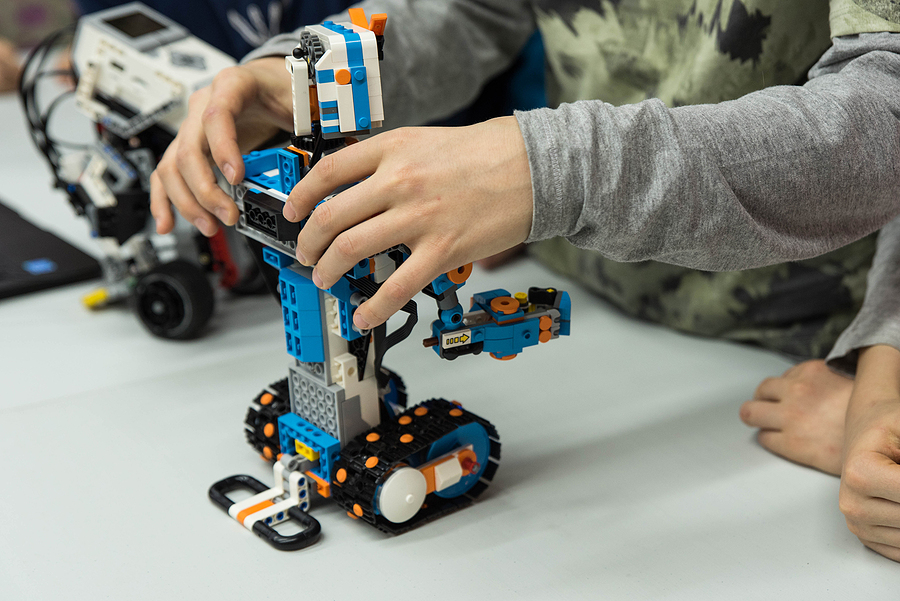 Teen Tinker Time is totally free and hosted by the library. Give teens the chance to get creative from 3:30 to 4:30 at 1250 Bardstown Road. That's in the Highlands, right near the gorgeous Cherokee Triangle neighborhood. If you've been thinking about your own future, this is a perfect place to start looking for it.
Tinker Around in Cherokee Triangle
The grand homes in Cherokee Triangle harken back to earlier days. The architecture style here reflects the looks that were popular in the early 1900s, when the neighborhood was built. Each home here is unique. Each has its own character and its own story.
Each one has its own cool features, too. The houses here have multiple bedrooms and bathrooms and lots of space to give everyone room to move. You will also find cool extras here, historic details that date to the days when these homes were built. That includes stuff like fireplaces, hand-placed mosaic tile designs, gorgeous hardwood and little extra elements like crown molding.
But don't forget that the cool, funky Highlands is nearby. This quirky community is known for its small theaters, its cool coffee shops, its cutting-edge cuisine and its shopping. There are lots of stores here you can't find anywhere else and a spirit of individuality and personality that encourages unique local businesses to set up shop in the neighborhood. So of course, the homes in Cherokee Triangle are flush with modern features and design elements, too.
You get the historic past, the cool and quirky present and the eye toward the future when you live here. This is a modern neighborhood that also knows how to preserve history. This is a neighborhood that truly has everything. Find out if Cherokee Triangle has everything you want this January.