Take Your Teen to Wii Wednesday at the Library November 9
Posted by Joe Hayden on Monday, November 7, 2016 at 8:45 AM
By Joe Hayden / November 7, 2016
Comment
If you've got a teen who likes to play video games, you finally have a great way to get them out of them house and into an environment with other kids their age: Wii Wednesdays. They'll be happy to leave the house to go the Teen Underground at the Main Louisville Library, where the Wii can be enjoyed all evening long and the parents can rest assured their kids are in a safe, supervised space.
Wii Wednesday at the Library
Take your teen to the Main Library from 5 to 8 pm at 301 York Street. They'll get access to the Teen Underground area, a space that's designed just for teens to hang out and have fun. Wii Wednesday is an evening full of video gaming for teenagers from all over Louisville. They'll get the social interaction they crave, and they'll be surrounded by some of the best literature the city has to offer -- instead of hanging out at a party with questionable supervision.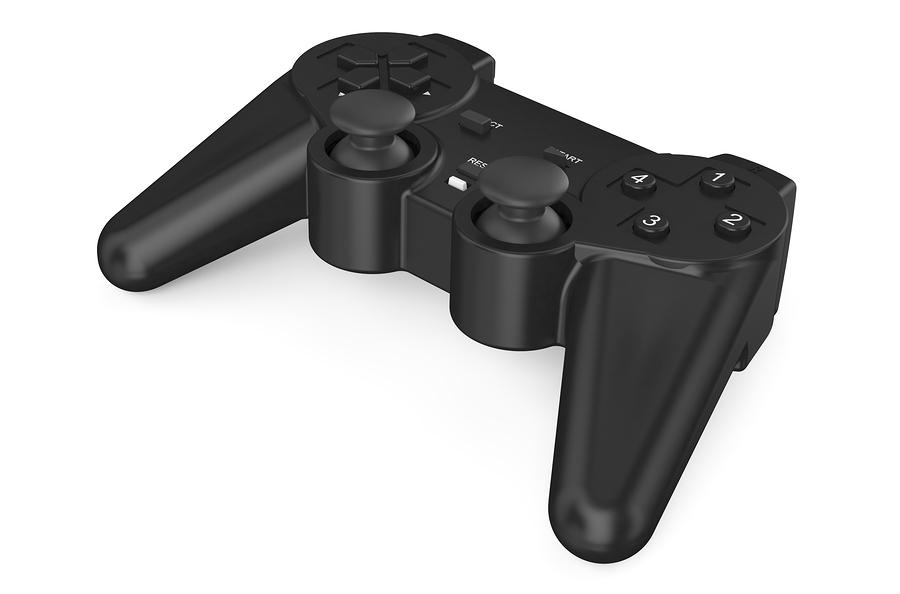 They can play video games, hang out and have fun, and parents can rest easy knowing their teens are safe. That will give you time to explore the rest of the library and the nearby area. And there's a lot of fun adult stuff to enjoy near the Main Library. In fact, the Phoenix Hill neighborhood is just a few blocks away.
Fall in Love with Phoenix Hill
Phoenix Hill connects downtown Louisville with the Highlands, a unique identity that gives this neighborhood its own interesting character. Near the Highlands side of the neighborhood, Phoenix Hill is alive with nightlife. This is a great place to go to find pubs and places to wet your whistle. The main roads that mark the boundaries of the neighborhood are full of places to eat and explore, but remember that Phoenix Hill is a place to live, too. Toward the middle of the neighborhood, you'll find all the great housing that makes these streets a true community.
A lot of Phoenix Hill is on the National Historic District, because this whole neighborhood is full of history. Phoenix Hill is home o beautiful turn-of-the-century and early American architecture, gorgeous housing the neighborhood prides itself on. The Phoenix Hill neighborhood Association is one of the oldest neighborhood associations in the city, and helps keep this neighborhood full of community spirit. Phoenix Hill is home to several parks, more than one pretty housing complex and of course, the Farmer's Market. Explore this fun part of the city while your teen has their own kind of fun, and fall in love with Phoenix Hill.
To learn about other fun things to do in the area, please visit our Louisville Real Estate website.