Take Your Teens to the Christmas Break Sports Camp December 30
Posted by Joe Hayden on Sunday, December 27, 2015 at 2:42 PM
By Joe Hayden / December 27, 2015
Comment
Parents might start to go a little stir crazy during Christmas Break, and kids, too. Take them to the Robbie Valentine Christmas Break Sports Camp for a free day of teamwork and basketball. Camp is open for all kids aged 8 to 16, and they're all going to have a good time and work out some of those winter doldrums.
A Day at Sports Camp
This day camp is open from noon to 2 pm at the South Louisville Community Center. Kids will get the chance to learn some of the fundamentals of basketball, along with individual responsibility and teamwork. These are all traits that will help kids in their journey toward becoming adults. And since it's basketball, you won't need to drag the kids to get them to go. They can have fun and get active with other kids their own age, and you can get a little Christmas break for yourself.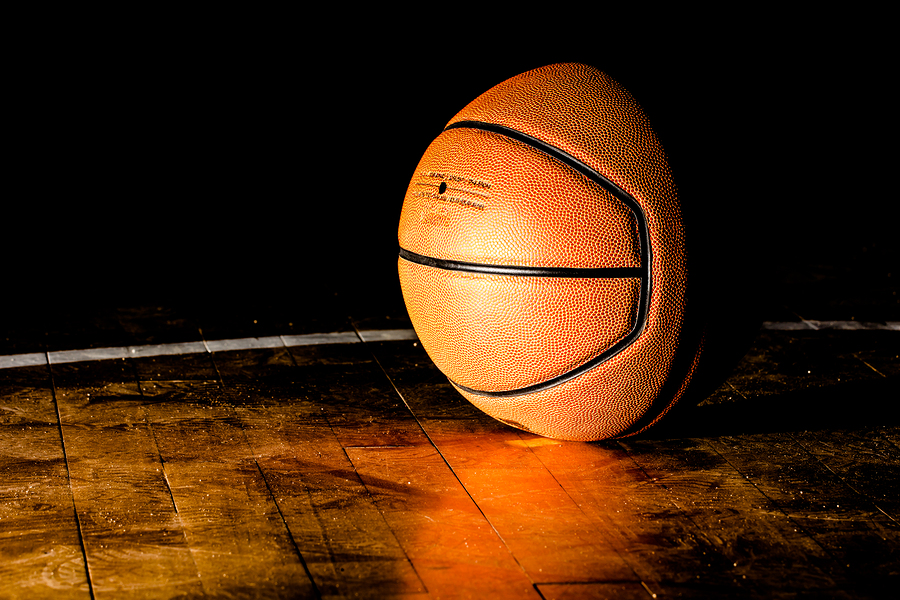 Kids should come dressed in basketball clothes so they can run, jump, shoot and play without worrying about what they're wearing. You can register kids for camp on the same day you drop them off. The South Louisville Community Center is at 2911 Taylor Blvd., surrounded by several Louisville neighborhoods that are filled with kids and families. This community gathering place is one of many things you can find to do in South Louisville.
Wilder Park
Wilder Park is just a few blocks away from the Community Center and Wyandotte Park. This neighborhood has quick access to Churchill Downs and Cardinal Stadium, two of the city's most popular attractions. Things get busy around here during the Derby, but through most of the year Wilder Park is a quiet neighborhood full of shade and pretty family homes.
There are cute bungalow-style homes all over Wilder Park. You'll find lots of covered porches and two-story houses. The cozy homes are perfect for couples and families. You'll find traces of Louisville history in this neighborhood as well. It's right next to the famous racetrack, and once this neighborhood was a different racetrack back in 1888. The first houses were built at the turn of the century, and you'll still see remnants of this history when you drive around the neighborhood. There's even a memorial to veterans of WWII from Louisville located here. Visit the park, go shopping, take the kids to school and see the twin spires of Churchill Downs all without leaving Wilder Park.
Give yourself a little Christmas break on December 30, and take a look around Wilder Park while the kids enjoy day camp. You'll see why Louisville families have been coming to live here for more than 100 years.