Take Your Toddler to a Playgroup March 18
Posted by Joe Hayden on Wednesday, March 18, 2020 at 10:51 PM
By Joe Hayden / March 18, 2020
Comment
It's important for children to learn how to start socializing with others at a young age and it's pretty important for parents to find support and social situations for themselves, too. Get it all at the Bloom Counseling and Wellness Center this March for the Glowing Up Playgroup. This group is designed for children up to 4 years old and their caregivers.
Play Time
At the Glowing Up Playgroup, adults will have the chance to socialize, get tips and find support from other parents. Meanwhile, kids will play, learn and connect with each other. There are activities for the adults to enjoy and structured play for the kids to enjoy, too.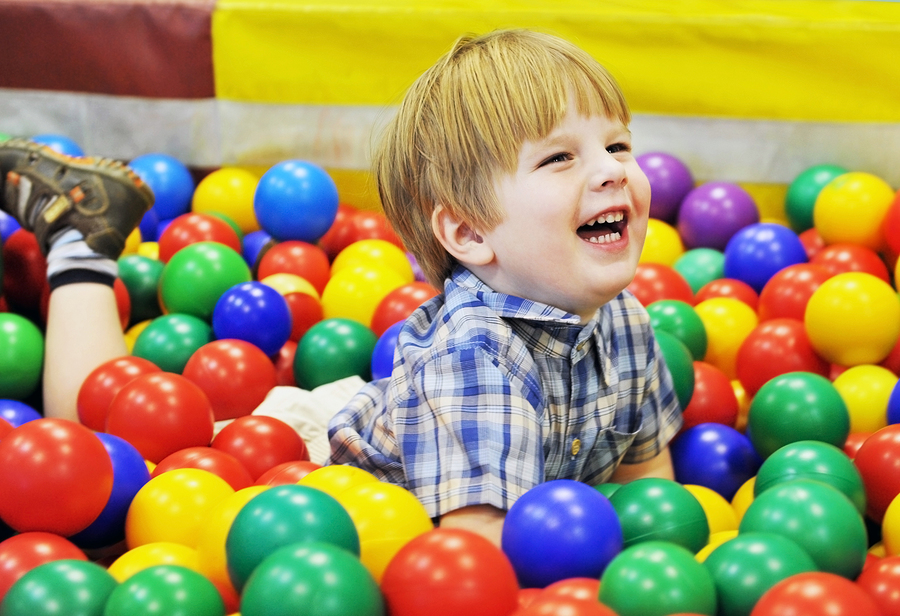 The Playgroup will offer discussion on all sorts of topics, including getting back to work, parenting multiple children, breastfeeding and more. A professional facilitator will be on hand to guide the group. Be there from 10 am to noon to participate. This playgroup is free for everyone to attend.
The Bloom Counseling and Wellness Center is at 6500 Glenridge Park Place. That's just outside the gorgeous Glenview Hills neighborhood. While you're here, take the time to take a look at the jaw-dropping homes here and play around with the idea of moving into Glenview Hills soon.
Growing Up in Glenview Hills
Glenview Hills is just a short drive from the river, a beautiful community full of winding streets that end in cul-de-sacs. There's a post office nearby, not to mention the Louisville Tennis Club. There are several schools here, too, including Ballard High. From this neighborhood, you can get to a country club or a historic home site in minutes. There's even an art gallery nearby. Glenview Hills is surrounded by places to go and by beautiful natural scenery. But to see the best of the neighborhood, you want to explore the winding streets inside Glenview Hills for yourself.
The large brick and stone homes in Glenview Hills were built for luxury in big, spacious designs with attached garages and multiple bedrooms and bathrooms. Spacious lawns lead up to lovely landscaping and classic traditional home designs that give this neighborhood a timeless look. Once you get inside, you'll start to see all the high-end features that make Glenview Hills homes stand out. Hardwood floors, custom counters, fireplaces, crown molding, big closets, spa bathtubs, stone counters, well, you get it! The houses here are big and beautiful. Look around this neighborhood to see if the real estate here blows you away.