Take Your Toddler to Jump at Altitude Trampoline Park January 13
Posted by Joe Hayden on Monday, January 13, 2020 at 7:27 AM
By Joe Hayden / January 13, 2020
Comment
If you have a toddler aged 2 to 6, take them to the Altitude Trampoline Park this January. They can jump and play, and hopefully, they'll get nice and tuckered out for nap time! You'll have the chance to relax a little while they jump around. Because let's face it, toddlers are going to do that anyway. At least when they do it here, they're doing it somewhere safe.
Getting Altitude
Take your tot to the Altitude Trampoline Park in PRP. During toddler time, they get a three-hour jump pass, which is lots and of fun playtime for them to enjoy. Toddler time lasts from 10 am to 1 pm.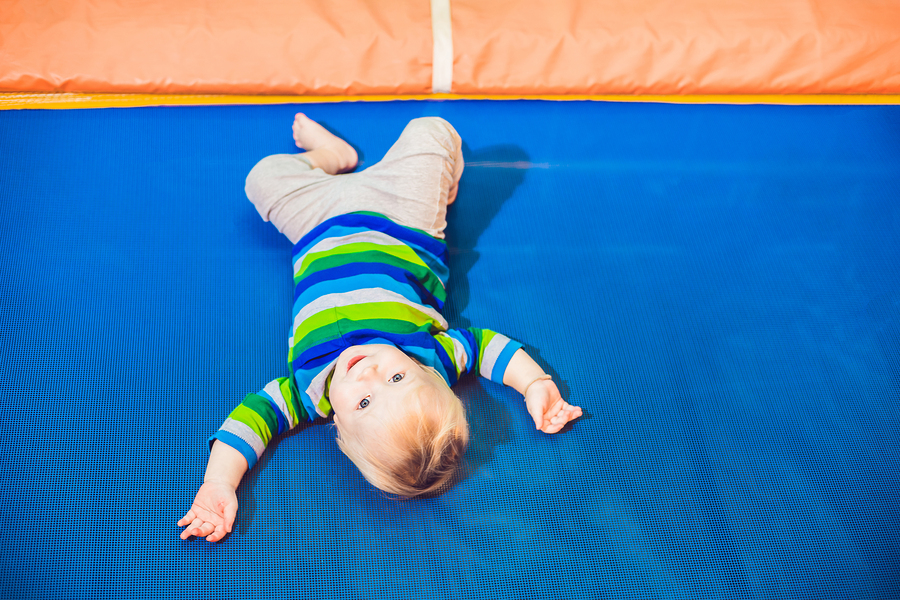 There is a trained staff on-site, and the equipment is maintained so that it's safe. There are a lot of safety features working to keep kids safe and monitored at all times, so you can breathe easy while you're little one is playing here. The trampoline park is at 4420 Dixie Highway in Pleasure Ridge Park.
Flying High in PRP
Pleasure Ridge Park is a large community with lots of schools, parks, a post office, a library and all the other places you might want to go. There are lots of places to discover all along Dixie Highway, and lots of different stuff to do. Find places to eat, places to shop and places to spend time, including gyms and salons.
Once you start looking at the real estate here, you may feel your own dreams soaring high as you imagine what it's like to live here. There are homes of all sizes and styles here, from cozy bungalows to big ranch homes to modern two-story houses with multiple bedrooms and bathrooms. PRP is a community full of big lawns and sidewalks, places where people walk their dogs and children play in the cul-de-sacs.
Head to PRP this January and start dreaming about what it might be like to live here.