Take Your Toddler to Make Friends at the Diaper Fairy Cottage March 29
Posted by Joe Hayden on Wednesday, March 29, 2017 at 8:36 AM
By Joe Hayden / March 29, 2017
Comment
Have a toddler at home that needs to interact with other kids? Maybe you've got a toddler at home, and that's why you need to interact with other adults. Luckily, you can have both this March at the Growing Up Playgroup at Diaper Fairy Cottage. Take your little one to have some fun, and meet some other parents who are going through the same kind of stuff as you.
Make Growing Up Easier
Go to the Diaper Fairy Cottage at 1811 Bardstown Road for the Growing Up Playgroup, so both of you can have some fun social time. You'll get to talk to other parents while they play with other kids. And there's plenty of play stuff for them to enjoy here. There are three different rooms full of fun. The Community room is full of toys and play sets, including a doll house and a work bench. The Classroom is a quieter space that's perfect for story time. And if playing makes you and your little one hungry, slip into the Kitchen to enjoy some snacks. You're welcome to bring your own stuff to snack on while you're here.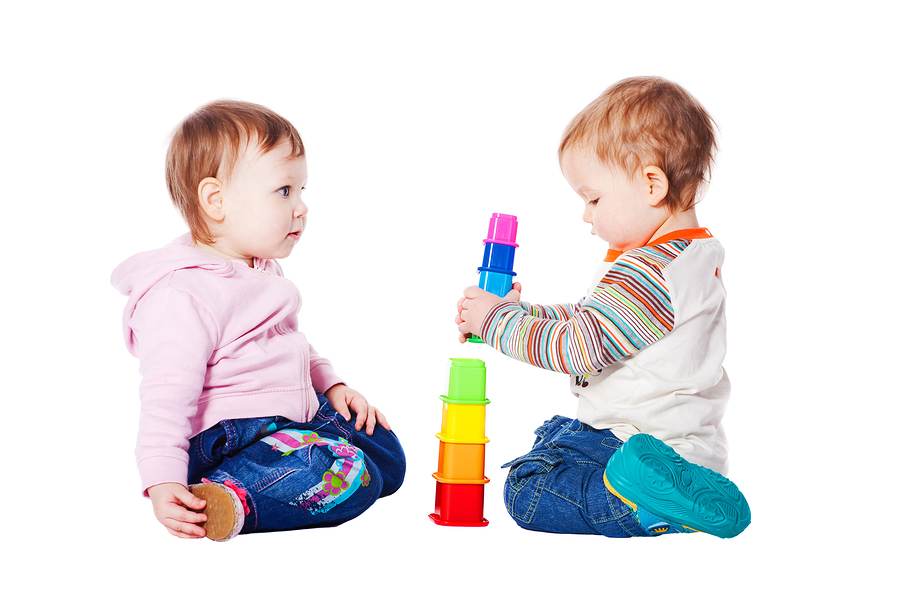 Be at the Diaper Fairy Cottage from 10 am to noon for the Playgroup. This event is designed for kids aged 6 to 24 months old, and the parents who sometimes get driven crazy by them. This event is free, and there is no registration or RSVP required.
Growing Up in Seneca Gardens
The Diaper Fairy Cottage is just down the road from Seneca Gardens, the neighborhood next to two parks. Beautiful Seneca Park stretches out all along one side of the neighborhood. Cherokee Park is on the other. And on a third side, Seneca Gardens is bordered by Bardstown Road. Go see why people in this neighborhood get to enjoy a little bit of everything this March, and you'll see why so many consider this to be a perfect neighborhood.
Bardstown Road is famous for being quirky, a street packed with coffee shops and artsy boutiques, trendy restaurants and hot night life. Seneca Gardens stands out because everything here looks a little more traditional. Mainly built in brick and stone, the homes here are traditionally styled with front columns, tall windows and elegant good looks. Many homes in Seneca Gardens have basements to give families extra living space, and sprawling front yards to showcase landscaping.
Like the rest of the area around it, Seneca Gardens is an historic neighborhood. But it's also incredibly well-maintained. History here is preserved where it can be and updated where it needs to be, so the homes have all that stuff modern families need. How would your family like growing up in Seneca Gardens?
To learn about other fun things to do in the Louisville area, please visit www.JoeHaydenRealtor.com.