Take Your Toddler to Storytime at the Crescent Hill Library January 3
Posted by Joe Hayden on Monday, January 1, 2018 at 9:34 AM
By Joe Hayden / January 1, 2018
Comment
The Crescent Hill Library is hosting Toddler Storytime this January. Grab your little one, and guide them toward learning right now. They have a lot of years of learning ahead of them. Show them how fun it is to learn, and they'll have a lifetime of new information to discover.
Toddler Storytime at the Library
Toddler storytime is designed for children who are 2 and 3 years in age, and no, they aren't expected to sit still! Kids will enjoy movement and activities and even songs in addition to the books that will be featured during storytime.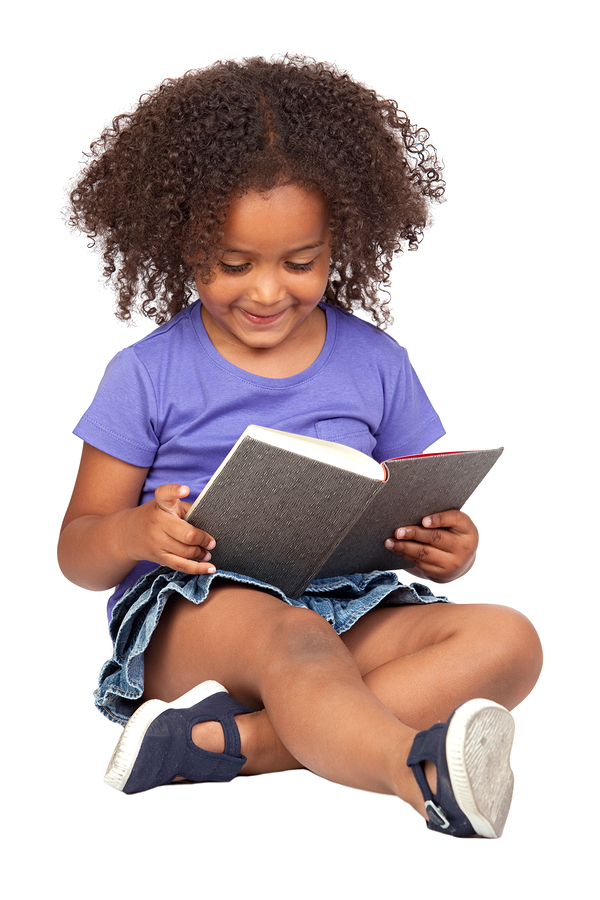 Storytime lasts from 10:15 to 10:45 am at the library. The Crescent Hill Library is near the center of the neighborhood at 2762 Frankfort Avenue. Take your toddler to storytime to engage their minds, spark their imaginations and give them the chance to socialize with other kids their own age. You'll be in Crescent Hill, one of the city's colorful and lively neighborhoods. While you're here, take the chance to fall in love with Crescent Hill. After all, everyone else who visits this community does!
See the Crescent Hill Community
Crescent Hill is known for supporting independent and locally-owned businesses, so you can always find a unique little place to visit in this neighborhood. Boutiques, shops, restaurants, Crescent Hill is full of local flavor of all kinds. This neighborhood has its own golf course and several historic attractions, including the old Water Tower near the Aquatic Center.
This is always a fun neighborhood to visit if you want to shop, people-watch or sit and sip a cup of coffee, but many have already discovered the secret of Crescent Hill: it's an even better place to live. The real estate in Crescent Hill has the same creative, distinctive flavor as the rest of the neighborhood.
Traditional and historic homes give Crescent Hill its own unique look that stands out among other Louisville neighborhoods. The houses here range in styles and date to all time periods. You can even find brand-new homes that were built here just last year, because people are still discovering that Crescent Hill is an amazing neighborhood. Craftsman styles, modern homes, Classical and Colonial styles are everywhere you look in Crescent Hill. Drive around a little looking at the real estate here, and soon you'll find a home that you want to live in, too!