Take Your Toddler to the Glowing Up Playgroup May 23
Posted by Joe Hayden on Tuesday, May 22, 2018 at 7:00 AM
By Joe Hayden / May 22, 2018
Comment
This May, take your toddler to the Glowing Up Playgroup at the Bloom Counseling and Wellness Center. You'll get to talk with other parents, and they'll get to play and have fun.
Parents and Toddler Playgroup
Go to the Bloom Counseling and Wellness Center from 10 am to noon, and participate in the playgroup. The Glowing Up Playgroup is for babies and toddlers up to four years old and their parents. This group is designed to help both parents and babies connect with each other, play and find support which every parent needs from time to time.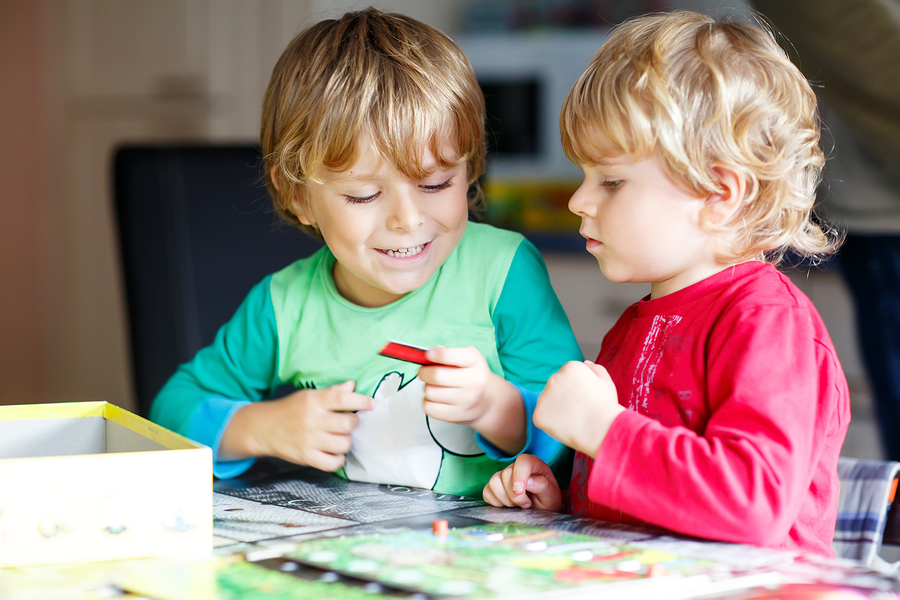 Here, parents can talk about the challenges of parenthood in a safe space. Talk about feeding your baby, process the birth experience and discuss what it's like to go from babyhood to toddlerhood. Professional facilitators guide and direct the group discussion. They're professional doulas, childbirth educators and breastfeeding experts. Bloom Counseling and Wellness Center is at 6500 Glenridge Park Place. That's in the Northfield neighborhood, which you'll see is a great place to raise any family.
Play Around in Northfield
Northfield is mostly made up of homes, but you will find several restaurants and a few places to shop here as well. You'll find Mexican food, deli food, a pizza place and even a coffee shop all within minutes of each other. You'll also find that Northfield is full of gorgeous, large family homes.
This neighborhood is made up of big ranch houses and two-story homes in pretty brick and siding construction. The homes here are set back on big front lawns nestled among tall trees. Inside, homes in Northfield have hardwood floors, multiple bedrooms and bathrooms and all the features that families want. See this community, and you'll want to live in Northfield, too.