Take Your Tot to Have Fun at the KGA Open Gym November 20
Posted by Joe Hayden on Monday, November 20, 2017 at 10:04 AM
By Joe Hayden / November 20, 2017
Comment
Nap time can be one of the toughest times of the day, because little ones often fight the need to go to sleep. Let them wear themselves out and run around at the Kentucky Gymnastics Academy Open Gym this November, and you can have at least one day where they're ready for nap time.
Preschool Open Gym
The gym is open to preschoolers and their parents or guardians from 9:45 to 10:45 am at KGA, the Kentucky Gymnastics Academy. The preschool open gym is for kids aged 0 through 5. Yes, even babies are welcome. It's not a structured class, but a fun and open event where they can run, play and tumble all around.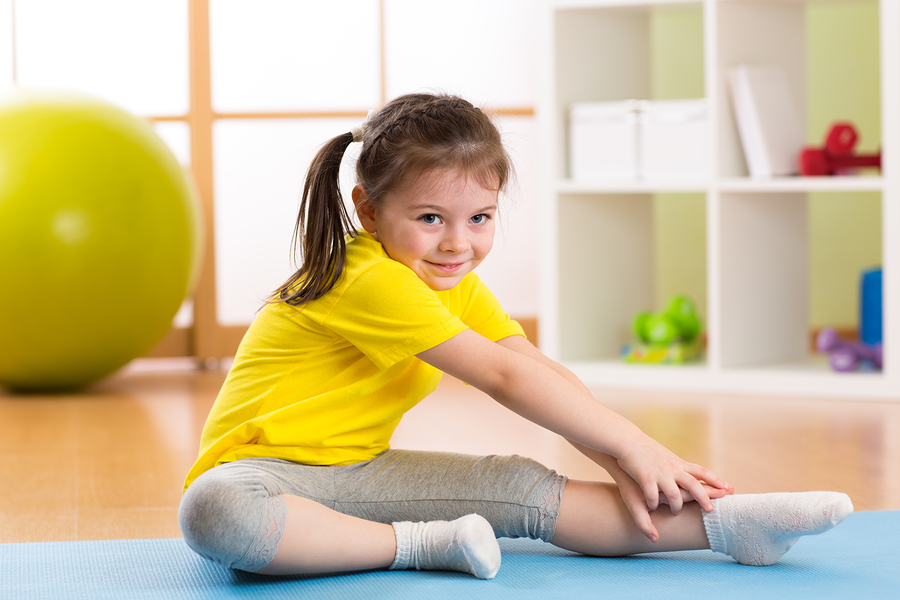 Now that the weather is getting colder and they get to have less playtime outdoors, this is a perfect way for them to burn off energy in a climate-controlled environment where bouncing off the walls is actually encouraged. The cost for the open gym is $6, and you don't have to pre-register but please call ahead to make sure there is still space available. KGA is at 1920 Stanley Gault Parkway, just outside the Anchorage neighborhood. Just follow Stanley Gault Parkway right into the neighborhood and you may feel like you've entered another world entirely.
Away to Anchorage
Anchorage is one of the best-known neighborhoods in Louisville because it's home to several Louisville celebrities, including Papa John. This community is also home to the pretty Owl Creek golf course. The Anchorage Trail is one of the newer attractions in the neighborhood, a hiking path that wends its way around the hills and trees that give Anchorage its distinct look.
This community is full of gentle hills and winding roads that take you past the trees. You'll definitely notice the trees. The leaf canopy in Anchorage is so thick, it's actually cooler in this neighborhood during the summer than other places in the city. The many trees help create privacy.
Anchorage has a lot to offer, even a school named after the neighborhood, but the most stunning feature is the homes. Custom-built and designed for luxury, the homes in Anchorage are made to turn heads. You'll see them in all sizes and styles here, from the most stunning mansions to the most beautiful, comfortable family homes. Historic and contemporary architecture blend together here to create completely unique designs. The houses are styled to fit on the lots where they sit, and you'll see plenty of features outside the houses here, too. Get a look at Anchorage this November to see all the trees with their leaves changing, and see how long you have to look before you find your dream home. It won't be long!