Take Your Tot to Toddler Storytime at Crescent Hill Library April 11
Posted by Joe Hayden on Tuesday, April 10, 2018 at 8:39 AM
By Joe Hayden / April 10, 2018
Comment
This April, get out of the house for a little while, and take your toddler to the Crescent Hill Library for storytime. It's never too early to help them learn to love reading, and it's never too late for you to rekindle your love for reading, either.
Toddler Storytime
This storytime event is for all children up to 5 years old and their parents, and it's completely free. Be at the library from 10:15 to 10:45, and participate with your toddler. They'll stay engaged through movement, art activities, songs and a story that's all designed to help with the development of early learning skills. They're at an age where they're learning something every day. Spend this day doing it with them, and have a little fun together.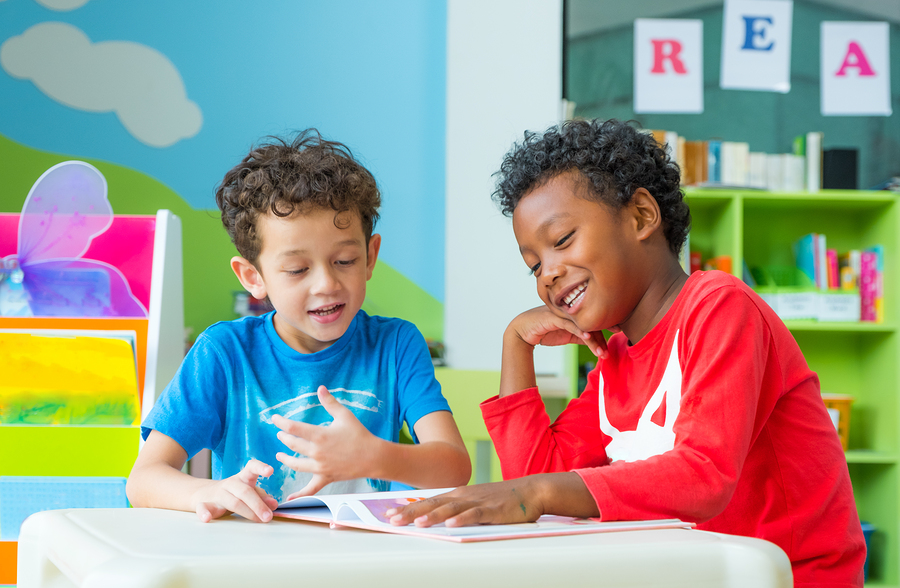 Parents will get a chance to socialize a little, too, and toddlers will start to learn how to interact with other children their own age during this storytime. Go to the library at 2762 Frankfort Avenue, and spend the rest of your afternoon enjoying Crescent Hill.
The Story of Crescent Hill
Crescent Hill has its own unique character that sets it apart from other Louisville neighborhoods. Along Frankfort Avenue, you'll find independent shops, locally-owned restaurants and more than one little place where you can sit and sip a cup of coffee. There's a fun, eclectic vibe here because Crescent Hill supports locally-owned, one-of-a-kind businesses that you won't find anywhere else.
But Crescent Hill is also a family neighborhood. The Crescent Hill Golf Course and the aquatic center are located here, not to mention historic attractions. The homes in the neighborhood match the eclectic spirit of Crescent Hill, with architecture styles that span the decades. But like the neighborhood, homes here also have modern flair. Many homes here have been renovated over the years with modern and luxury features like chef's kitchens, open floor plans, high ceilings and unique features that are as one-of-a-kind as the rest of the neighborhood.
The more you learn about Crescent Hill, the more you'll like it here.