Take Your Tots to History Hounds in LaGrange September 15
Posted by Joe Hayden on Wednesday, September 14, 2016 at 9:13 AM
By Joe Hayden / September 14, 2016
Comment
Kids learn by getting hands-on with their materials, and that's exactly what they get to do at History Hounds for Tots. This free program helps get kids excited about learning by using crafts, music and activities they like. Take them to LaGrange to learn, and start learning more about this community outside of Louisville.
History Hounds
History Hounds for Tots is designed for your littlest little ones, children up to preschool age. These are crucial years for kids, and it's always a good idea for them to like learning early. Let them get hands-on with books, music and actual historical artifacts at History Hounds for Tots. They'll learn more about history, and start to develop a love of learning that may stay with them for the rest of their lives. They'll also get the chance to play with and be around other kids, and that gives you the chance to spend some time around other parents.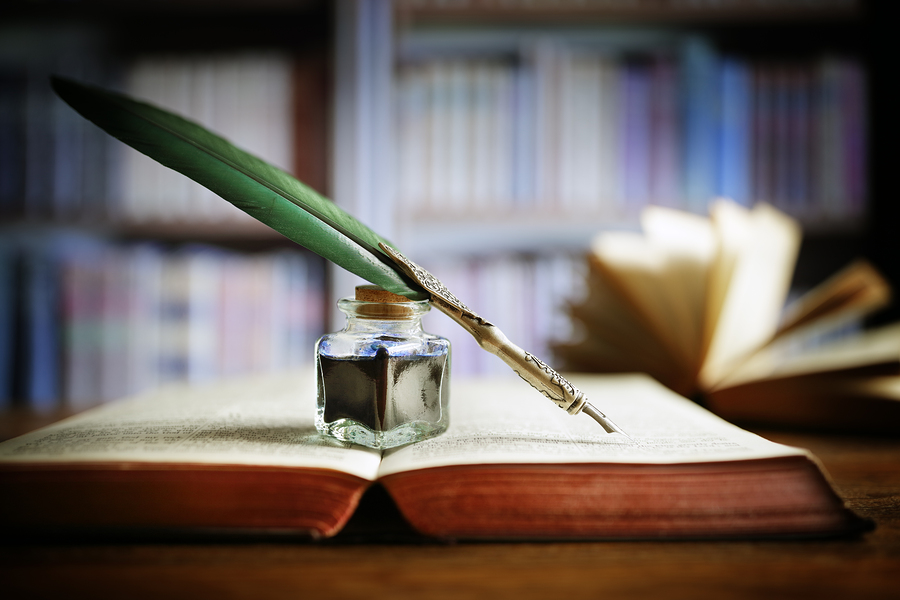 Be at 207 West Jefferson Street in LaGrange for History Hounds for Tots. It's at the Rob Morris Educational Building from 10 to 11 am. This program encourages kids to learn and explore, and helps them to know more about the stuff they're exploring. Spend the rest of the day exploring LaGrange when you're done learning a little more about the history here.
Look Around at LaGrange
If you've ever wanted to enjoy small town life, look to LaGrange. This large community functions as its own town just outside of Louisville, so you can have the thrill of the big city any time you like. LaGrange has their own schools, police force, libraries and public centers, so people here really get to know each other and truly form a community. You'll see them when you're out shopping or you go out to dinner, maybe when you visit the town historical district to learn a little more about life 200 years ago -- or look at incredible architecture.
That's the thing about life in LaGrange: it can be whatever you want it to be. Buy a huge piece of property and own an actual farmhouse, or get a gorgeous contemporary home with a perfectly manicured front lawn. There are beautiful big historic homes here, along with amazing traditional and contemporary designs if you imagine your small town life looking a little bit more modern. Homes in LaGrange are built to be big and many of them are spread out, because you can always get to know your neighbors without getting too close to them!
Explore LaGrange this September, and you may just end up looking around at your brand-new life while you're here.