Take Your Tyke to Pottery Barn April 4
Posted by Joe Hayden on Tuesday, April 4, 2017 at 8:30 AM
By Joe Hayden / April 4, 2017
Comment
Most days, Pottery Barn is a great store for getting ideas, finding neat items and doing some serious shopping. But on Tuesdays, Storytime at the Pottery Barn becomes the perfect place for kids.
Storytime at Pottery Barn
Tuesdays are the days that kids take over Pottery Barn. Bring yours here at 11 am for storytime. An engaging storyteller will spin a tale to fire the imagination and get little minds working, which is exactly what parents want. And when storytime is over at noon, you'll have the rest of the afternoon to look around the rest of Oxmoor Mall.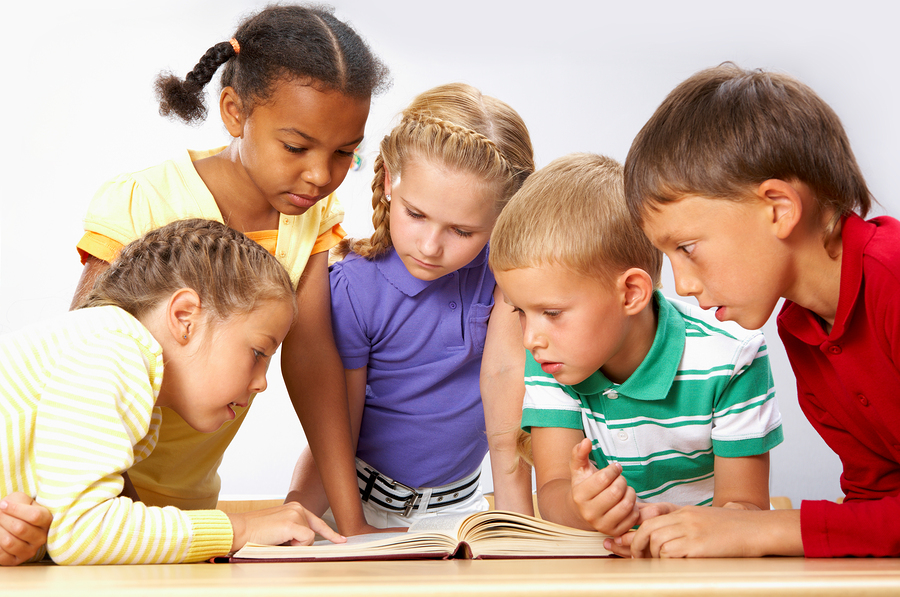 That's where you'll find the Pottery Barn, at 7900 Shelbyville Rd. Oxmoor Mall, also known as Oxmoor Center, is one of Louisville's biggest shopping centers. It's right next to the other biggest: Mall St. Matthews. From here, it's just a stone's throw to the greens at the Hurstbourne Country Club. There's just one problem: you'll have to go through the Hurstbourne neighborhood to get here, and once you're here you're going to fall for the homes you see. Before you know it, you'll be making plans to move here!
Write Your Next Chapter in Hurstbourne
Hurstbourne surrounds the country club at its center, a sea of large family homes at the end of winding streets finished with cul-de-sacs. This design makes Hurstbourne a quiet neighborhood of big front lawns, tall shade trees and the perfect greens in the middle.
Traditional architecture is dominant here -- elegant, classic family homes in Colonial and two-story designs. Homes here have extra bedrooms and lots of space, because everyone needs space. Hurstbourne homes were created to be high-end, with features like wood cabinets and hardwood flooring, big kitchens with lots of gadgets and gorgeous fixtures throughout.
How will a visit to Hurstbourne influence your story? See this neighborhood this April, and find out how you'll write the next chapter in your life.
To learn about other fun things to do in the area, please visit our Louisville Real Estate website.