Take Your Undies to the Okolona Library February 1
Posted by Joe Hayden on Tuesday, January 31, 2017 at 8:56 AM
By Joe Hayden / January 31, 2017
Comment
The Louisville Free Public Library wants you to drop your drawers -- at any one of their locations around the city. On February 1, you're invited to bring some new, clean underwear to the Okolona Library. And while it sounds weird, it's a much-needed resource that all Kentucky schools sorely need.
Drop Your Drawers
It's not a well-known fact that schools are very much in need of new, clean underwear. Many don't know that a lack of clean, properly fitting underwear is very much needed by children and can prove to be an obstacle in their education. It's easy to take something so simple as underwear for granted, but this February don't. The Louisville Free Public Library is hoping to raise awareness about this need, and they're hoping that you've got some undies you'll be willing to give them.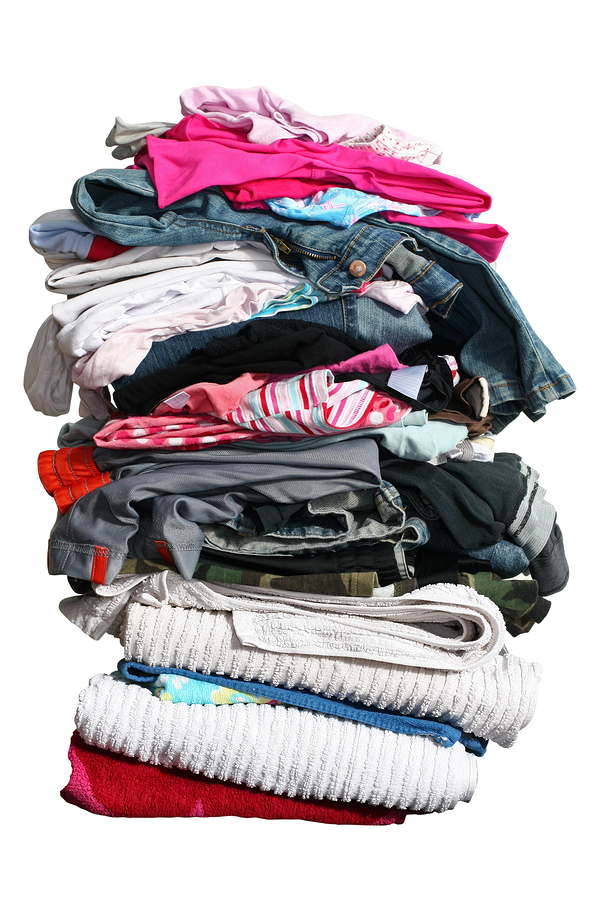 So, drop by the Okolona library at 10:15 to drop your drawers and enjoy a special underwear storytime for kids. Please bring any brand-new pair of children's underwear in sizes 4 through 16. Underwear storytime is a very fun, engaging way to teach kids more about history. They'll guess what type of underwear was worn by which people in history. Storytime is designed for children in grades 1 through 6. The library is at 7709 Preston Highway in the Okolona neighborhood.
Discovering Okolona
The Okolona library is just a short drive away from Okolona Park. Go down the street in the other direction and you'll find one of the neighborhood's main attractions: Jefferson Mall. The Mall itself is surrounded by more shopping and places to eat, including popular favorites like Olive Garden, Red Lobster and LongHorn Steakhouse. There's no shortage of places to eat and shop in Okolona, and lots of people in Louisville know the neighborhood for this reason. But take a closer look at the houses here, and you're going to want to know a whole lot more about Okolona.
The traditional family homes in Okolona are the kind of houses people dream of living in. Big lawns, lots of trees and plenty of contemporary and traditional styling make the subdivisions here look absolutely picket fence-ready. Big, small, tall, short -- the homes in Okolona run the gamut in size and space, so any family can find a home that fits perfectly. Get to know more of this neighborhood this February while you're dropping your drawers at the library. And then, tell your friends that they ought to be dropping their drawers, too!
To learn about other fun things to do in the Louisville area, please visit the website of the Joe Hayden Real Estate Team.