Talk About Poetry at The Grape Leaf January 17
Posted by Joe Hayden on Monday, January 16, 2017 at 9:33 AM
By Joe Hayden / January 16, 2017
Comment
Like poetry? Go talk about it at The Grape Leaf with others who enjoy rhyme, verse and beautifully-written words. This is not a snobby group where you'll see someone in a tuxedo. This is a casual group for poetry lovers, and it has a very simple motto: "If you think it's a poem, it's a poem."
Talking Poetry
Poetry lovers are meeting at The Grape Leaf on January 17, and you're invited to join them. You don't have to be a writer of poetry to join in, and plenty of people coming to talk poetry won't be. Group starts at 10:40 pm, and you'll find the Grape Leaf at 2217 Frankfort Avenue. That's in Clifton, a neighborhood that's known for its hip culture and casual attitude.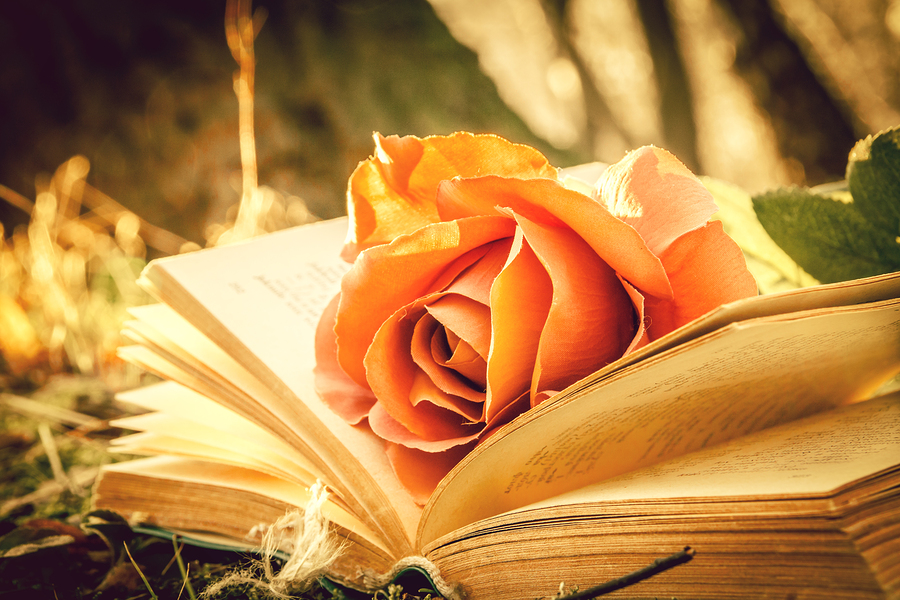 And if you like the group, come back. Talking Poetry meets once a month on every third Tuesday until September. It's free to attend, and it's a lot of fun to talk about poetry. Before going to the Grape Leaf, get to Clifton early to explore the neighborhood.
Compose a Rhyme About Clifton
If you are a poet, Clifton provides plenty of scope for the imagination. This historic Louisville neighborhood was designed with lots of different architectural styles that span the decades. The Grape Leaf is just minutes away from the Clifton Center, where you can often find free public events and gatherings of all types. And since it's on Frankfort Avenue, it's also close to several other restaurants, hot night spots, places to shop and even a coffee shop or two.
Come to Clifton to stroll through the museum, take a look at the park or see some amazing homes. There's a wide range of them here, available in many different prices and styles. That's because Clifton is home to all types of housing, from luxurious Victorian homes to imposing Classical styles to adorable family bungalows. You can even find contemporary homes here.
Look around Clifton to see which poems it makes you think about, and then go talk poetry with people who live in and around the community.