Talk with a Doula at the St. Matthews Library May 27
Posted by Joe Hayden on Saturday, May 27, 2017 at 8:20 AM
By Joe Hayden / May 27, 2017
Comment
Expecting a new baby in the house? Even if your baby is still a few years away, everyone is welcome to have an informal talk with a professional doula at the St. Matthews Library. While you're here, you can also socialize and play games, eat snacks and learn more about childbirth.
A Day with a Doula
A doula is there to provide mothers with support, be it physical, emotional or even informational. They know how to answer your questions, and they stick around even after the baby is born to help ease you back into your life. A doula can assist you through all phases of pregnancy and the postpartum stuff that comes after.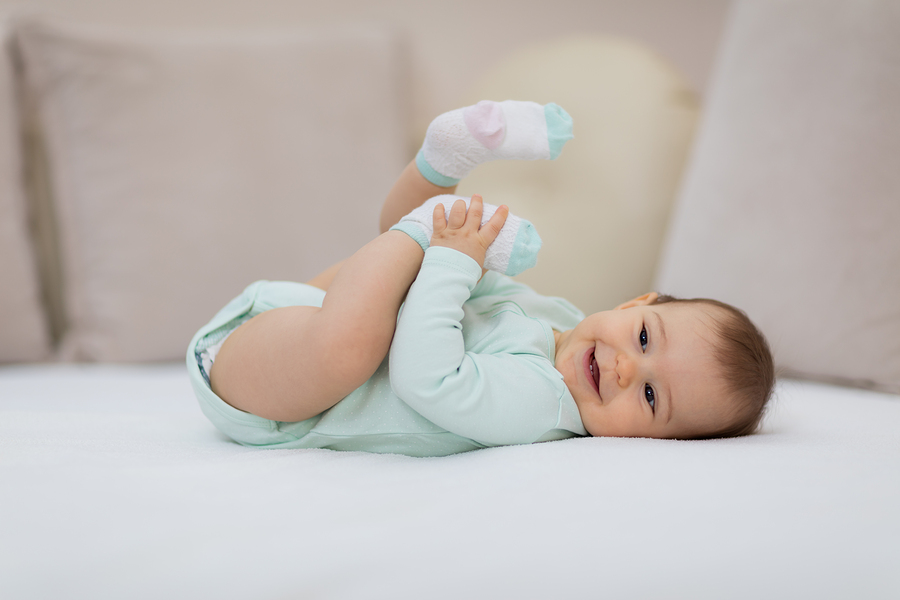 Go to the St. Matthews Library to talk with a professional doula and expectant mothers in Louisville. This is a party-like event full of prizes, laughs and good times. Join other moms from 1 to 2 pm at 3940 Grandview Avenue. That's just down the road from the Mall St. Matthews, packed with plenty of shopping and places to eat. The library is just a few blocks outside the Richlawn neighborhood, where you'll find a beautiful collection of traditional family homes.
The Riches of Richlawn
St. Matthews is a hub for shopping and family attractions. You can come to this large community to do everything from playing laser tag to enjoying a relaxing spa day. This community is known for having great schools and stuff for kids and parents alike to enjoy. St. Matthews is also divided into smaller subdivisions, little neighborhoods that are full of pretty family homes.
After you see the big, brick houses in Richlawn, you'll start to think about living around the St. Matthews area, too. Lots of the large homes here have basements, garages and big lawns, stuff that all members of the family want. Many houses here have hardwood floors and modern kitchens. The stately, traditional architecture gives the whole neighborhood an elegant, timeless look. People here love their neighborhood, and it shows in the well-maintained landscaping and well-kept public spaces. The longer you look at Richlawn, the more you'll want to linger here.