Tap into Your Parenting Powers at the Empowered Parenting Class January 9
Posted by Joe Hayden on Sunday, January 7, 2018 at 10:06 AM
By Joe Hayden / January 7, 2018
Comment
Having a baby is the toughest thing in the world, and no one knows that like other moms who have babies of their own. This January, go meet many local moms with babies, and go join the Empowered Parenting Group at Rainbow Blossom.
Being a Powerful Parent
All moms and their babies, aged 4 to 12 months old, are invited to attend the Empowered Parenting class. This event is for all moms and their babies, no matter what type of parenting style you have. The group is open to all moms who want to talk and share their own experiences, and maybe pick up a few must-have tips and pointers while they're here.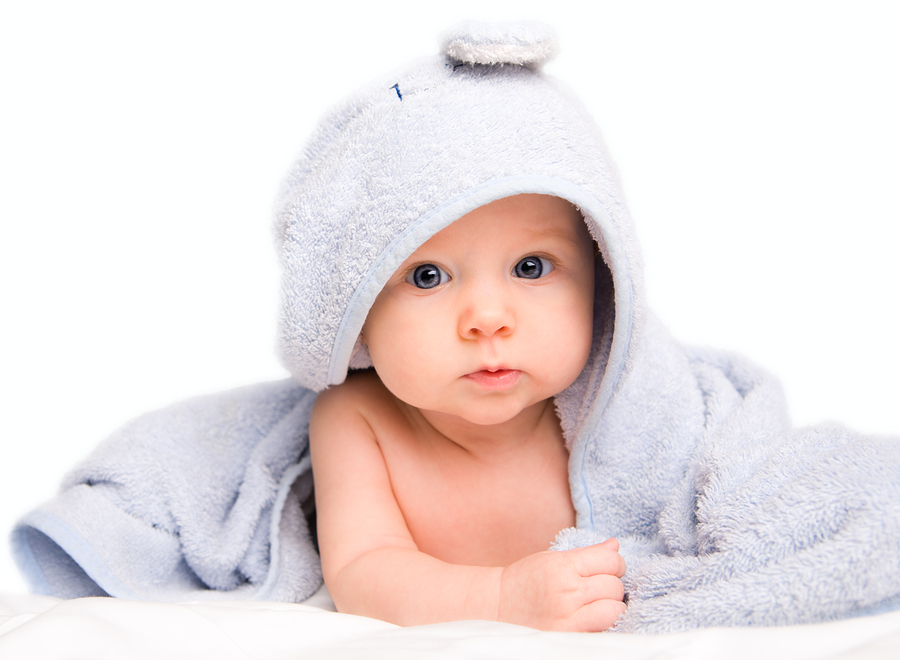 Go to Rainbow Blossom in the Highlands at 3046 Bardstown Road from 11:30 am to 12:30 pm, and go meet lots of local moms who know exactly what it's like to have a baby in the house. Pick up some tips for being an empowered parent, and share your stories with other moms to find out that on some days, being a mom doesn't have to be so hard.
Rainbow Blossom is right down the road from Strathmoor Village and right in the heart of the Highlands. The more time you spend around this part of Louisville, the more likely you are to lose your own heart to the Highlands neighborhood.
What You'll Discover in Strathmoor Village
The Highlands is one of Louisville's most well-known neighborhoods. This community is full of independent businesses and locally-owned shops and restaurants, one-of-a-kind places where you can find truly unique, one-of-a-kind items. The community is known for its art, its cuisine and its eclectic mix of people.
But Strathmoor Village looks a little more traditional. Here, you'll find quiet, tree-lined streets where beautiful historic homes still flourish. Many homes here were built in the 1920s, and they feature beautiful Cape Cod, Colonial and other early 19th century architecture styles. Homes here have lawns and big shade trees, which isn't always so easy to find when it comes to Highlands-area real estate. And though historic on the outside, many homes in Strathmoor Village have updated interiors filled with all the modern features and perks that today's families want.
Come to a community of big porches, gorgeous architecture and beautiful family homes, and you'll come to love Strathmoor Village soon enough.