Tap Your Toes at the Dance Dance Party at the Clifton Center February 5
Posted by Joe Hayden on Saturday, February 3, 2018 at 9:41 AM
By Joe Hayden / February 3, 2018
Comment
Being a mom is pretty hard. Moms are always in demand and under pressure, and there's a lot of stress that goes along with the job. So this February, moms get to have some fun. Go to the Dance Dance Party at the Clifton Center, and go have some kid-free fun!
Dance Dance Party
This is a ladies-only dance party, and all moms and mom-like women are invited to attend. Maybe your kids walk around on two legs, or maybe your babies are of the four-legged variety. Either way, you deserve to do a little dancing or maybe a lot of dancing!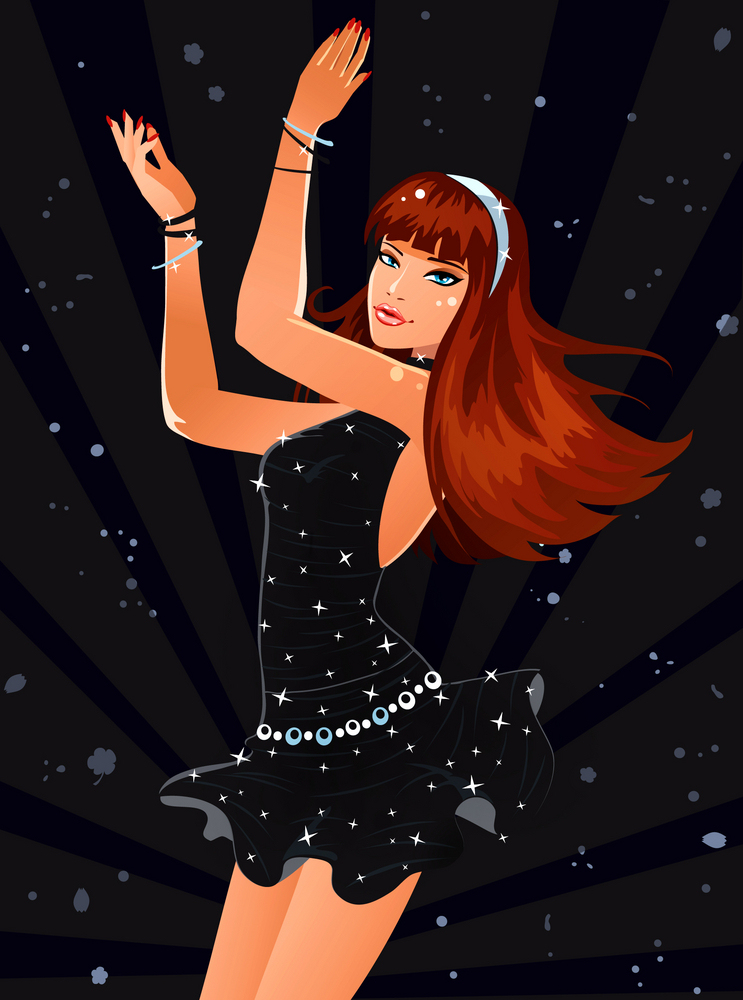 Go to the Clifton Center from 7 to 8 pm, and go tap your toes. The Clifton Center is at 2117 Payne Street. Dancing is great exercise, and it can be great fun, too. Go dance at the Clifton Center like no one is watching, because here everyone's just about having fun. It's ladies only, so you don't have to worry about the guys or anyone else. Just bring your dancing shoes, and leave your inhibitions at the door! Please bring a $5 donation to cover studio fees, and please have fun.
Hello, Clifton Heights
The Clifton Center is just minutes outside of the Clifton Heights neighborhood, a community named for its rolling hills. Those hills create beautiful views of the nearby river and Champions Park, an incredible green space that stretches out along the riverbank. Many of the winding streets in Clifton Heights end in cul-de-sacs, so there is little through traffic. Though it's just a few miles away from downtown Louisville, Clifton Heights is a quiet, family neighborhood.
You'll find white picket fences and gorgeous 1920s architecture here, cozy little bungalow homes styled with Cape Cod and Craftsman-style designs. Homes in Clifton Heights have yards, mature trees and all sorts of features that families want, including an amazing location. Look along Brownsboro Road, and you'll find several places to eat and shop. Clifton Heights is home to churches and places for families to go have fun, like the beautiful Mellwood Arts and Entertainment Center.
Take a look around Clifton Heights this February, and you'll have a whole new reason to dance: the real estate here is amazing! It may not take you long to find your new home right here.