Taste a Real Hot Brown This January
Posted by Joe Hayden on Tuesday, January 24, 2023 at 8:10 AM
By Joe Hayden / January 24, 2023
Comment
Kentucky is known for a few things. It's where the Louisville Slugger bats are made, it's the only place that bourbon can be made, it's got the world-famous Kentucky Derby. But Kentucky is also home to the hot brown, a unique culinary treat that originated in Louisville's famous and historic Brown Hotel. This January, have a real hot brown from the place where it was really invented.
Hot Brown
The Brown Hotel is in downtown Louisville and this year is the 100th anniversary of the hotel's opening. Head to the hotel and visit the J. Graham Cafe. This is where you can get the hot brown and this is where it was invented.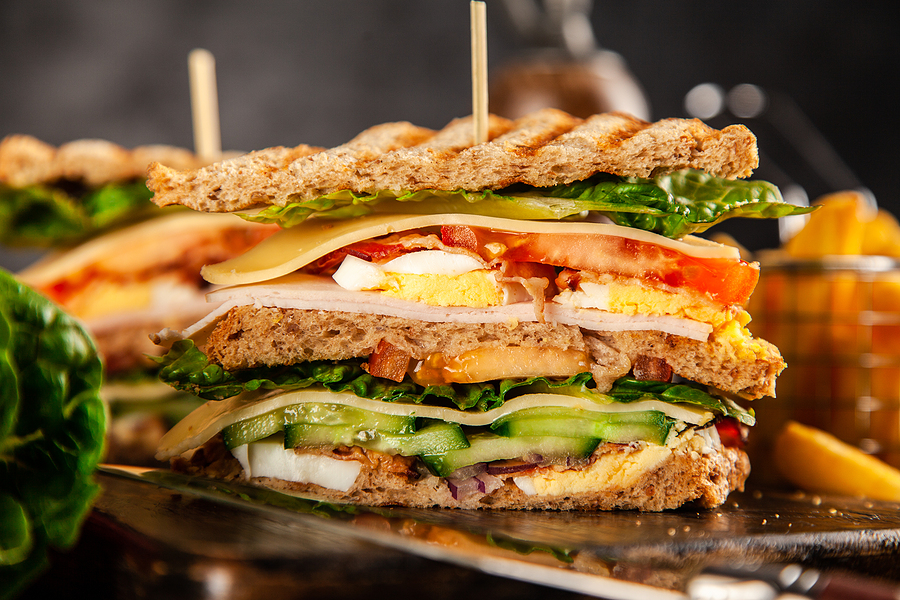 Learn more about the hot brown and bite into this delicious treat this January. A nice hot brown is the perfect thing to eat on a chilly winter day. The hot brown is a turkey sandwich without a top piece of bread that's covered with bacon, a fantastic sauce and a little parmesan cheese.
The Brown Hotel is at is at 335 West Broadway. That's just a few blocks away from Smoketown, and this is one of many interesting little neighborhoods you can find in the downtown area.
Seeing Smoketown
After you feast on a tasty hot brown, head over to Smoketown for a slow drive or stroll in this historic neighborhood. Once, this neighborhood was home to many brick kilns that created the bricks used to build lots of the rest of the city. Today, this is a pretty neighborhood full of historic architecture and lovely homes.
There's a little park here, a cafe, several schools nearby and a popular flea market where you can find some good bargains. Mostly, Smoketown is made up of homes. Shotgun and bungalow styles are common here, pretty little places that are ready to be fixed up and some that have already been modernized for new homeowners.
Get your fill of stuff to do and see in downtown Louisville this January and you might just find that what you want has been waiting in Smoketown the whole time.