Taste Chinese Cuisine This June
Posted by Joe Hayden on Saturday, June 20, 2020 at 8:37 PM
By Joe Hayden / June 20, 2020
Comment
Chinese food is a great go-to when you're hungry on a holiday because it's dependably delicious and there's a ton of selections on the menu. But have you ever had upscale Chinese cuisine in more of a fine dining setting? Head to August Moon this June to get a taste of amazing Chinee food in a lovely bistro setting.
Eating at August Moon
August Moon has brunch, lunch and dinner menus filled with taste selections. There's also a wine menu and a cocktail menu. The dinner menu includes such delicious offerings as signature roasted hoisin duck, Malaysian style curry and general chicken served with spicy ginger sauce. Get a plate of Singapore style vermicelli or Thai curry pasta.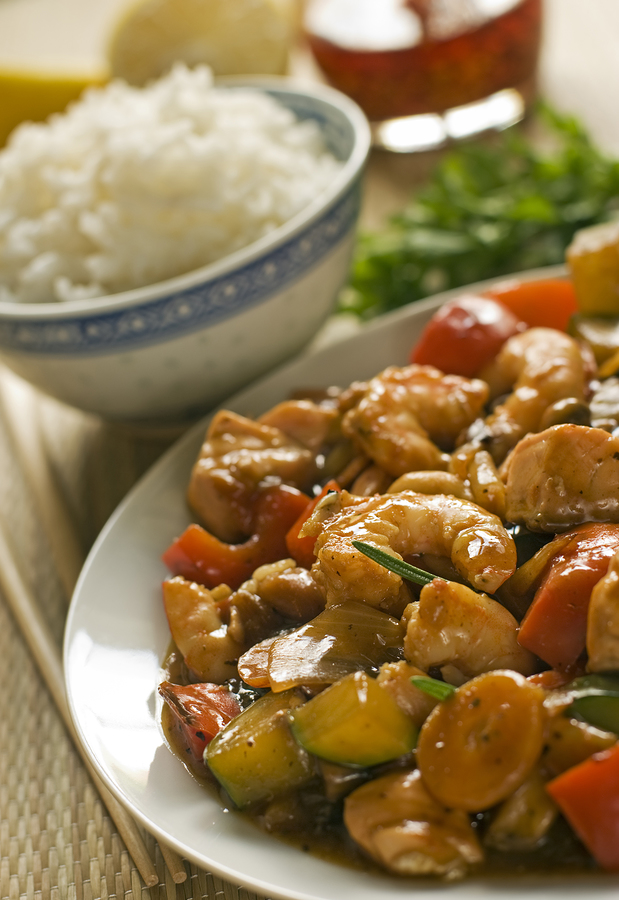 Lunch is served Monday through Friday from 11 am to 4 pm and Saturday and Sunday from noon to 4 pm. Dinner is served from 4 pm to 9:30 pm Sundays through Thursdays and 4 pm to 10:30 pm Fridays and Saturdays.
August Moon is as 2269 Lexington Road. That's part of the Cherokee Triangle, a neighborhood full of eye-catching historic architecture and packed with reasons why you'll want to live here.
Feast on the Architecture of Cherokee Triangle
You'll find the Cherokee Triangle between Cherokee Park and historic Cave Hill, one of the city's most beautiful places. Cherokee Triangle stands out as a truly beautiful neighborhood. It's full of large, multi-bedroom homes sitting on landscaped lawns in breathtaking custom designs. Cherokee Triangle is full of homes in late Victorian and early 20th century styles that are designed with lots of details and high-end features inside.
The homes in Cherokee Triangle are made to look grand inside and out. You'll find elaborate architectural details inside these homes, too, gorgeous touches like crown molding, chair rails, arched doorways and more. Homes here have hardwood floors, stone counters, walk-in closets and luxury everywhere you look.
There are so many reasons to fall in love with the homes here, you won't be able to visit Cherokee Triangle without finding houses you want to live in!