Taste Cuisine from Around the World This November
Posted by Joe Hayden on Wednesday, November 25, 2020 at 8:18 AM
By Joe Hayden / November 25, 2020
Comment
Why eat at just one restaurant when you can truly go around the world without ever leaving one street? This November, nibble your way across the Clifton neighborhood and try some dishes that will take you around the world.
Eat Across Clifton
In Clifton, you can get an Irish beer, have an Italian entree and get ice cream for dessert. You can try something at the Grape Leaf, get some delicious Kentucky-inspired food at Bourbons Bistro and go try some local craft beer, too. Clifton is a great foodie neighborhood. While you're here, you'll notice that this is a pretty great neighborhood to live in, too.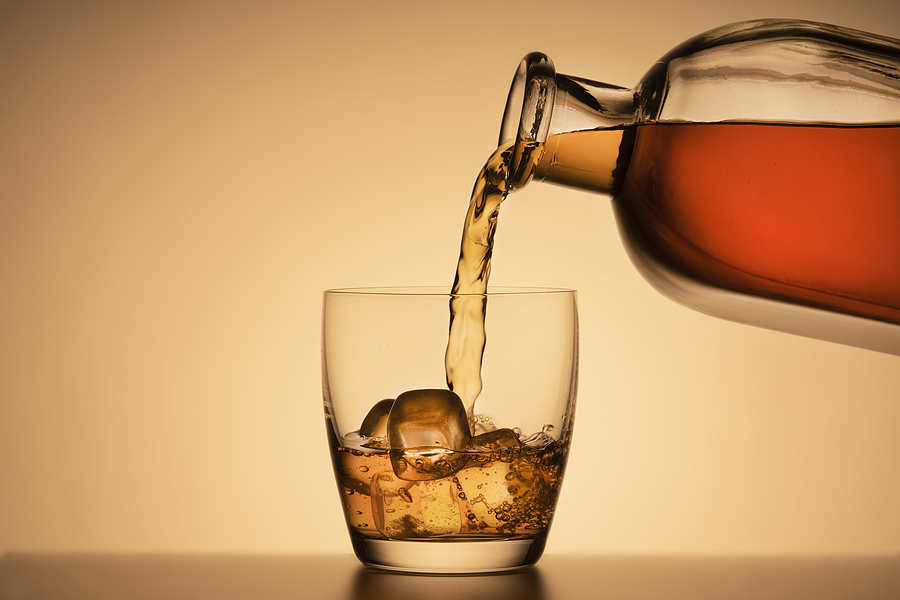 This neighborhood is also known for its antique shops. That's fitting, because Clifton is a historic neighborhood. There are lots of cool buildings here and lots of great real estate. You may want to visit the museum here, take a look at the park or see one of the cool galleries. But before you leave, you definitely need to see the real estate.
See the Homes in Clifton
The real estate in Clifton varies widely. Homes here span all different decades and all sorts of different architectural periods. You can see homes in lots of different historic styles here, which gives Clifton a unique look that other Louisville neighborhoods don't have. In Clifton, you can practically pick the time period you like and find a home here to match.
This neighborhood is packed with homes in classical revival styles, Italianate, Victorian, Queen Anne and modern. You can get a modern condo in a historic building here, live in a historic home with multiple bedrooms and real fireplaces, find the home of your dreams. There's lots of different stuff to see in Clifton. Go see it this November and you may end up looking at your future neighborhood.