Taste Delightful Chocolate and Wine Pairings at Liquor Barn February 21
Posted by Joe Hayden on Thursday, February 21, 2019 at 7:17 AM
By Joe Hayden / February 21, 2019
Comment
When you've got the right chocolate, it really can go with anything. You've probably never paired chocolate and wine before, and that means it's time to find out how great this duo can be. Go to a Chocolate and Wine Pairing Class this February at Liquor Barn in Springhurst and go find out why this is such a great combination.
Day of Wine and Chocolates
This class will revolve around four different chocolate and wine pairings. You'll get to taste it all and find out how these flavors complement each other. While you're here, you will even get info about some great chocolate recipes. Because if you really want to enjoy chocolate, start making your own!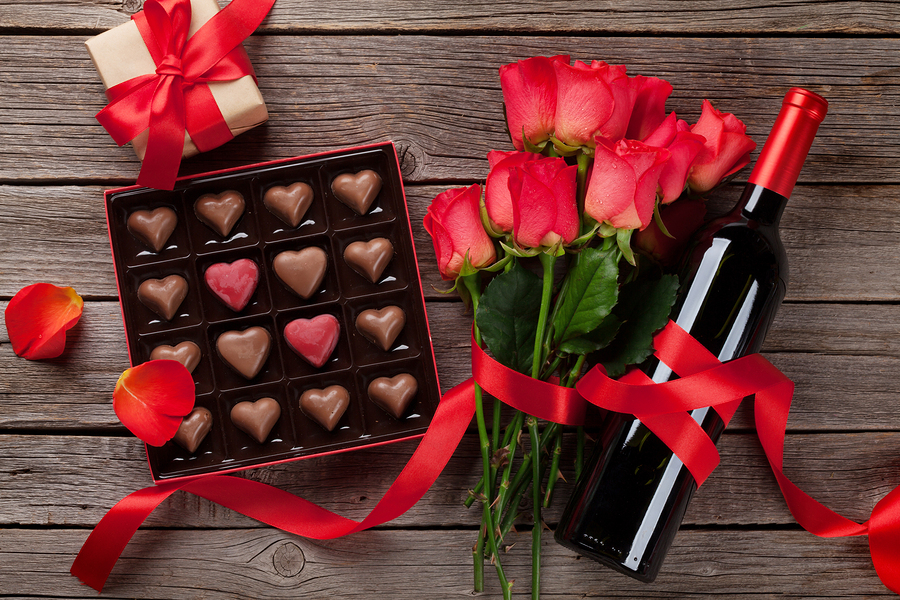 This class costs $30 per person. Go to 4131 Towne Center Drive at 6:30 pm to start learning new ways to enjoy chocolate. This is in the heart of Springhurst, a neighborhood where it's always easy to find something to enjoy.
Get a Taste of Springhurst
When you're in the Springhurst Towne Center, you will be surrounded by great shopping. There's also a huge selection of restaurants nearby, and many more on Westport Road just to the south. Even if you didn't realize it, you've probably been to Springhurst before. This neighborhood is home to Tinseltown, one of Louisville's most popular movie theaters. There's a comedy club here, not to mention the kid-friendly Kazoing party and play center. The state park is just minutes away.
Shopping is definitely at the center of Springhurst. This community was intentionally designed this way. All around the shopping areas, you'll find the beautiful real estate that makes up the other half of Springhurst. The homes here are designed in distinctly modern style with multiple bedrooms and bathrooms. Springhurst houses are made to be spacious and they're designed to impress.
Homes in this community have high-end features and details everyone wants, extras like custom cabinets, crown molding, granite counters, attached garages, finished basements and hardwood floors. Some homes here have vaulted ceilings and beautiful outdoor living spaces. Custom stonework and jaw-dropping designs are the norm in Springhurst.
See how delightful Springhurst is this February, and get a little taste of what your life living in this neighborhood can be.