Taste Everything at the Annual Extravaganza August 25
Posted by Joe Hayden on Monday, August 24, 2015 at 9:23 AM
By Joe Hayden / August 24, 2015
Comment
Help raise funds for stroke awareness and education at the Annual Extravaganza Tasting Event. It's a night of food, fun and good deed-doing. Is there any better way to spend a summer evening than that?
Extravagant Tasting
Wine and spirits will be available at the Extravaganza Tasting Event, along with lots of food to nibble on. Many of Louisville's well-known restaurants and chefs are providing the delicious tastes.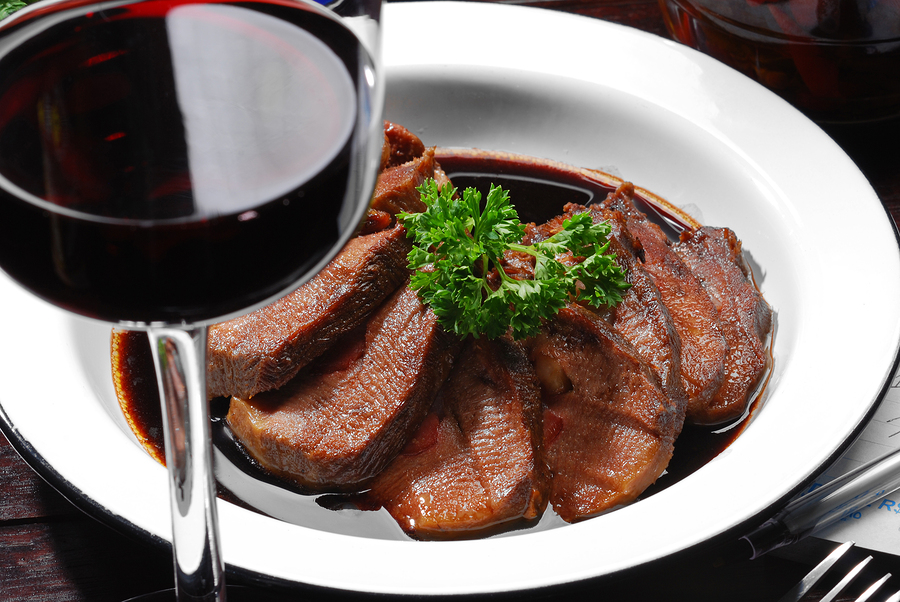 Be at the Olmsted from 5:30 to 8:30 pm to enjoy all the various flavors of this event. The proceeds are used to help raise funds for stroke awareness. General admission is $65 per person.
The Olmsted is well-known as one of Louisville's prettiest places. Weddings are held here regularly because the property is so gorgeous. You'll find the Olmsted at 3701 Frankfort Avenue, in the beautiful Crescent Hill neighborhood.
All About Crescent Hill
Crescent Hill is an historic modern neighborhood, and if that sounds like a contradiction you're right. This historic part of Louisville has been revitalized in many ways by today's residents, who are dedicated to maintaining a community spirit throughout the neighborhood. Crescent Hill hangs on to its past, but it is firmly moving toward the future.
This is the place to go when you're looking for an interesting little shop, a locally-owned restaurant, a totally unique art gallery or an outdoor cafe where you can sit and watch the traffic go by. Crescent Hill is known as a place with lots of fun stuff to do and amazing attractions like the Olmsted, but locals will tell you it's an amazing place to live as well.
The homes in Crescent Hill are as diverse as the rest of the neighborhood. You can find a home that was linked to the Underground Railroad, or a gorgeous newer home with a view of the golf course. Many homes here have incredible architectural details and stories all of their own. Explore the neighborhood this August, and find the amazing stuff located all over Crescent Hill.
To learn about other fun things to do in the area, please visit our Louisville Real Estate website.