Taste Everything at the Slow Food Taco Challenge June 16
Posted by Joe Hayden on Saturday, June 16, 2018 at 8:49 AM
By Joe Hayden / June 16, 2018
Comment
Using all local ingredients, chefs from restaurants all over Louisville will compete at the Slow Food Taco Challenge. You can taste what they make, which really means that everyone wins.
Challenge Yourself
See how many tacos you can eat at this event. It begins at noon sharp, and you'll want to show up hungry. Its free to attend the event and watch the chefs compete. Samples of tacos will be sold for $3 each.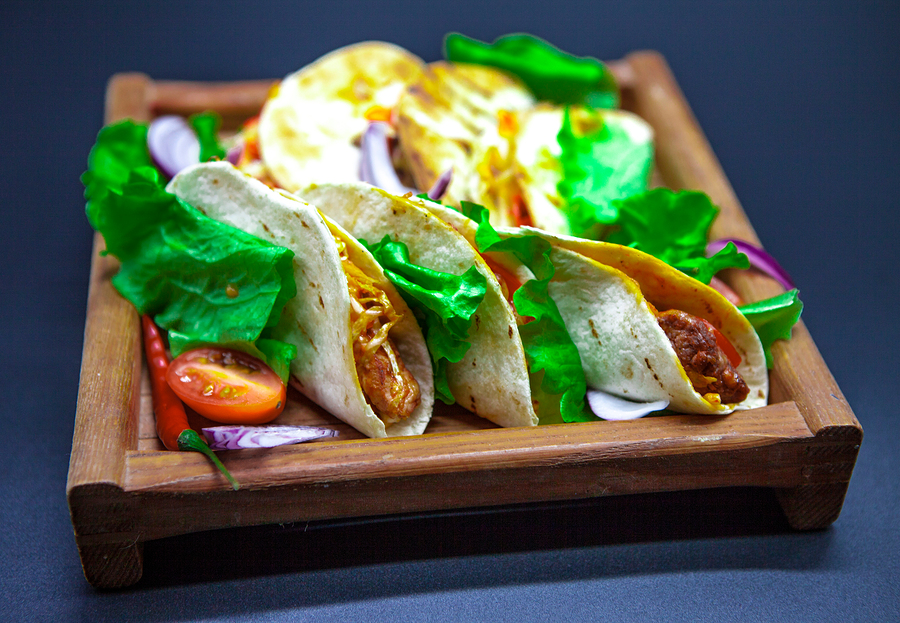 Chefs will compete in three categories: Best Taco, Best Vegetarian Taco and Best Dip. Chefs will win up to $1,000, not to mention bragging rights. Proceeds from this event go toward the School Garden Grant Program, a program that funds local schools to help them expand outdoor gardening programs. Eat at the challenge at Gravely Brewing Co. at 514 Baxter Avenue from noon to 4 pm.
Gravely Brewing is just down the road from Cherokee Triangle, one of the most popular neighborhoods in the Highlands area. You'll see why as soon as you enter the Cherokee Triangle.
Choose Cherokee Triangle
The triangle has three borders: beautiful Cherokee Park on one side, historic Cave Hill on another and Bardstown Road on the long bottom side of the triangle. People who live here are surrounded by natural beauty, historic monuments and all the funky culture of the Highlands community itself. Several restaurants and one-of-a-kind boutiques are within walking distance of the neighborhood, along with a few little nightspots. The Baxter Avenue Theaters are right across the street, and the Louisville Collegiate School is inside the neighborhood. In other words, there's a little bit of everything all around the triangle.
Inside Cherokee Triangle, this neighborhood is made up of beautiful homes that date to the turn of the century. Late Victorian and Early American architecture styles are everywhere you look here, gorgeously preserved over the years because Cherokee Triangle has one of the city's oldest neighborhood associations. The entire neighborhood was zoned for preservation in the 1970s, and to this day it remains one of the jewels of the city.
Cherokee Triangle is known for its neighborhood-wide events, historical monuments and a strong community spirit. Come to know this neighborhood this June, and see if a taste of Cherokee Triangle inspires you to live here, too.