Taste Independent Restaurants at the Olmsted July 22
Posted by Joe Hayden on Sunday, July 22, 2018 at 8:26 AM
By Joe Hayden / July 22, 2018
Comment
Louisville is well-known for having a great food scene. This city is full of independent restaurants offering tastes you can't find anywhere else. This July, celebrate Louisville's Independent Restaurants at the Olmsted and get a taste of all sorts of local eateries that only exist here.
Taste of Independents
This event takes place at the Olmsted, one of Louisville's great venues. This July, it will be filled with great food from local restaurants. They're all here to impress you, so they're going to bring the best of what they've got to give you a taste of the unique places you can find only in Louisville. Last year's event included filet mignon, so you never know what delights you'll find at this annual restaurant get-together.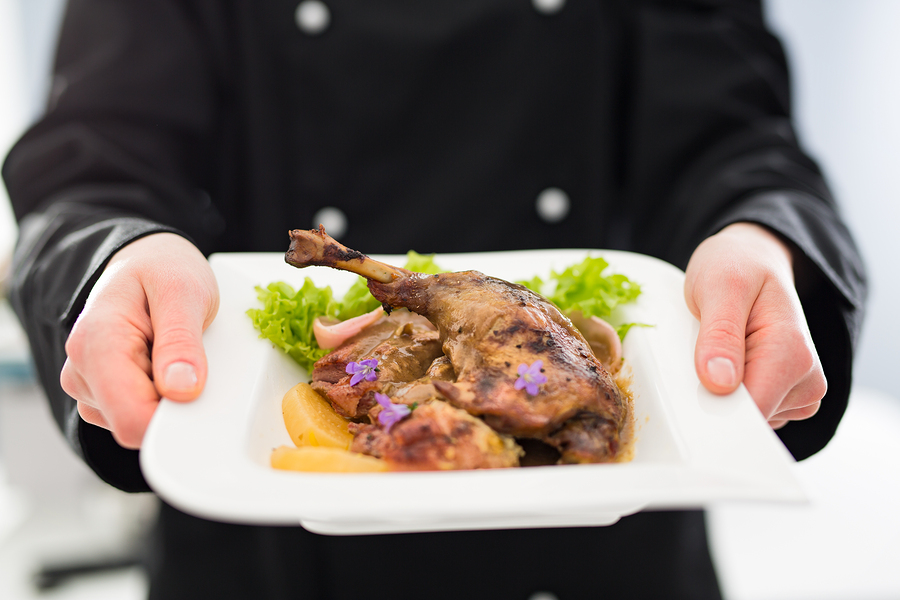 Along with food, there will be plenty of adult beverages to enjoy. The restaurants participating in the Taste of Independents include Anoosh Bistro, Jack's Lounge, Volare and Martini Italian Bistro. Ballotin Chocolate Whiskey will be providing specialty cocktails. Craft beer and a large selection of wines will also be available. Be there from 1 to 4 pm. Tickets cost $60, and for that price you can get a taste of everything! The Olmsted is at 3701 Frankfort Avenue, right next to the St. Matthews neighborhood.
Get a Taste of St. Matthews
St. Matthews is a large, sprawling community full of restaurants. There are plenty of locally-owned businesses here, but St. Matthews is best-known for its shopping. There are two gigantic malls here, not to mention several department stores and boutiques. The neighborhood is full of parks and schools as well, not to mention many family-friendly attractions. St. Matthews has its own library, movie theaters, lots of places to take the kids. Adults can find ways to play here, too. St. Matthews has several spas, gyms and places designed just for the grown-ups.
This neighborhood is well-known for its attractions, and you can spend a whole day here before you know it. But St. Matthews is primarily a family neighborhood full of pretty family homes. St. Matthews is full of traditional styles, including modern Craftsman and Cape Cod designs. You'll find gorgeous, stately brick homes here with tall columns, pretty contemporary designs with a touch of European elegance, charming bungalow and two-story designs. There are homes in every size and design in St. Matthews, and that's why St. Matthews appeals to every type of family. Get a taste of the Louisville food scene and then go get a taste of everything St. Matthews has to offer this July.