Taste Liquid Nitrogen Ice Cream at Arctic Scoop September 5
Posted by Joe Hayden on Saturday, September 5, 2015 at 8:49 AM
By Joe Hayden / September 5, 2015
Comment
In olden times, ice cream was made with a churn. But today's people live in a world where miniature computers converse with satellites in space, connect to Twitter and still make phone calls. So in this modern world, why not have some modern ice cream? Go to the Arctic Scoop on September 5 to see ice cream made with science's method. It's an amazing science show that's so good, you can taste it.
Brain Tease and Freeze
At the Arctic Scoop, you can watch your ice cream get made right before your eyes in moments. Liquid nitrogen is used to immediately freeze the ice cream. You'll get fresh ice cream, made from scratch, and see a science show all at the same time. The ice cream is available in a variety of dietary options, from kosher to vegan to gluten-free.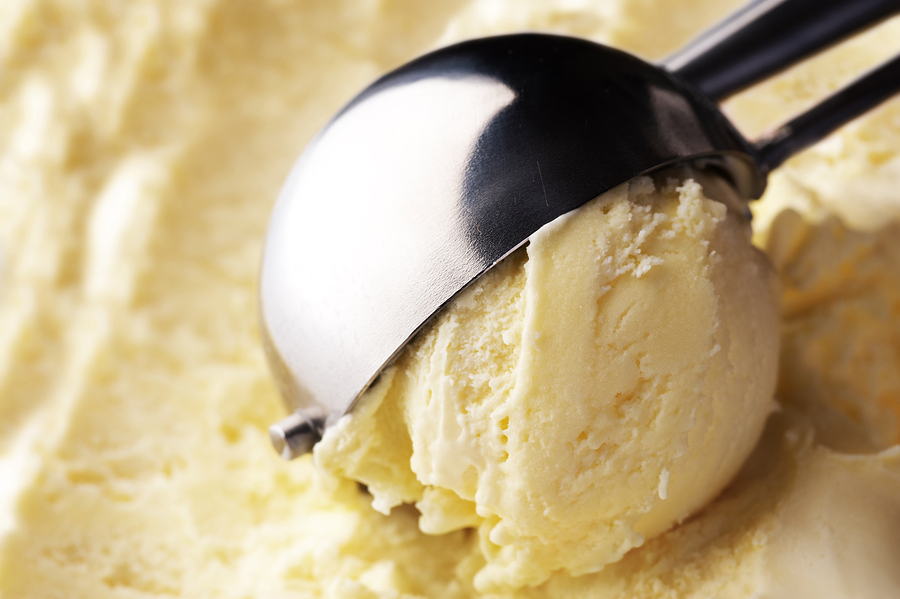 Be there for the science show and taste fest from 2 to 4 pm. The Arctic Scoop is at 841 S. Hurstbourne Parkway, just blocks away from the sprawling Douglass Hills neighborhood. It's free to see the ice cream made, but you will probably want to purchase a scoop (or two) while you're there.
Walking in the Hills
Douglass Hills isn't named just to sound pretty. This community actually is full of rolling hills that create a beautiful natural landscape. Warren Walker Park is near the middle of the neighborhood, right next to Crosby Middle School. Lots of the neighborhood children play in the park and go to school here.
Douglass Hills is designed to look and feel like a community. There's a Walmart and lots of other shopping options nearby, but within the neighborhood you'll find mostly beautiful homes. There are lots of different real estate options in Douglass Hills, from posh condos to cozy family houses. You'll find pretty ranch homes with shutters, tall brick homes with imposing chimneys and plenty of other great places to live.
Walk around the hills of Douglass Hills this September, eat a little ice cream at the Arctic Scoop and you'll find plenty of reasons to keep coming back to this part of Louisville.