Taste of Derby Festival April 22
Posted by Joe Hayden on Wednesday, April 22, 2015 at 10:51 AM
By Joe Hayden / April 22, 2015
Comment
When eating great food is actually a good way to help others, it really is a win-win situation for everybody. So if you like to eat and you want to help a worthy cause, there's really no reason not to attend the Taste of Derby Festival on April 22.
Tasting the Derby Festival
What does Louisville taste like? Maybe you'll find the answer to that question this April. The Taste of Derby Festival begins at 5:30 and ends at 8:30 pm. All proceeds from this event go to the Dare to Care food bank.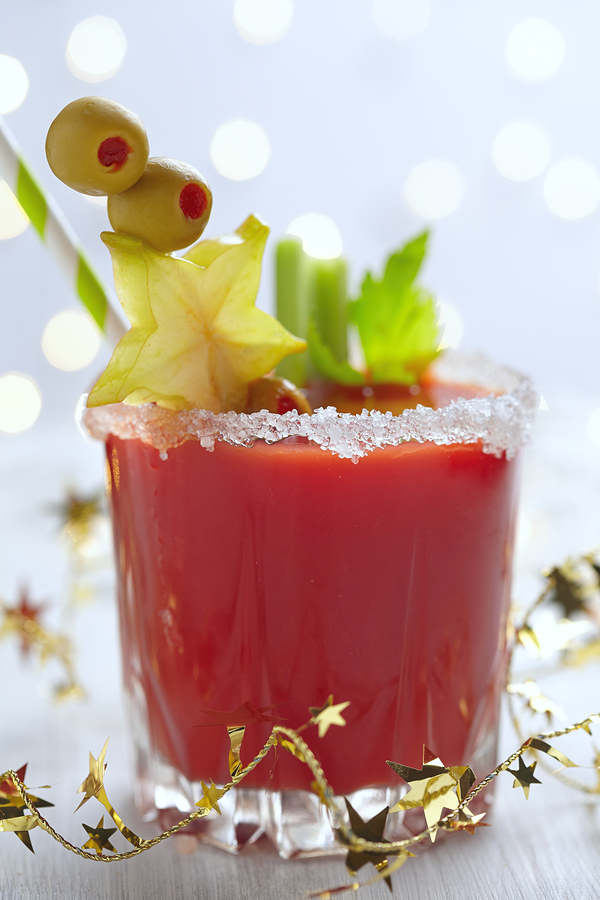 The Taste of Derby Festival has been a part of the Derby celebration for 17 years. There will be dishes from more than 65 of the best Louisville restaurants. And if you want to do a little drinking with your eating, there will also be a bourbon tasting. Join the Bloody Mary contest if you like, or participate in the wine tasting. There will also be a silent auction, so be prepared to do a little shopping.
Enjoy appetizers, entrees and desserts from Louisville restaurants. Tickets are $80, but $50 of the ticket cost is tax-deductible because this is a charitable event. It's happening at Louisville Slugger Field, a Louisville landmark, and it's a really great way to get into the Derby spirit. You'll be inside the historic Butchertown neighborhood, which is full of different stories to tell.
In the Town of Butchers
Butchertown was named, of course, because a lot of butchers set up their businesses here back in the 1800s. It's actually still a neighborhood that attracts professionals and go-getters. Butchertown is right next to the trendy East Market district, and it's surrounded by Waterfront Park and other Louisville attractions. This entire area of the city has become incredibly popular and trendy in recent years. This is where you go when you want to find the newest stores, the most unique cuisine and the most out-of-the-box art.
There's a lot of modern, hip stuff in Butchertown these days, but the reminders of the past are not left out. There are a lot of historic attractions in Butchertown, including the famous Thomas Edison house. He once lived here, and you can see where he dreamed up his big ideas while he was living and working in Louisville.
Get a taste of Louisville's history, a glimpse of the trends of the future and a sampling of all the flavors you'll find at the Derby Festival this year. Go to the Taste of Derby event, because it's all for a good cause. And if you end up having a great time while you're helping others, everything is that much better.
To learn about other fun things to do in the area, please visit www.JoeHaydenRealtor.com.