Taste of Louisville Cooking Competition October 5
Posted by Joe Hayden on Tuesday, October 4, 2016 at 10:27 AM
By Joe Hayden / October 4, 2016
Comment
Get a taste of some of Louisville's best restaurants without traveling all over the city at Taste of Louisville. You can eat amazing food and still support local charities that help the community. If that isn't a win-win scenario, what is?
Tasting Louisville
The Taste of Louisville is one of the most exciting cooking competitions the city has. More than 30 local restaurants will compete to see which one has the best dishes, and you get to sample and vote on your own favorites. Several different awards will be presented, so you're going to need to explore lots of different dishes. Think you're up to the task?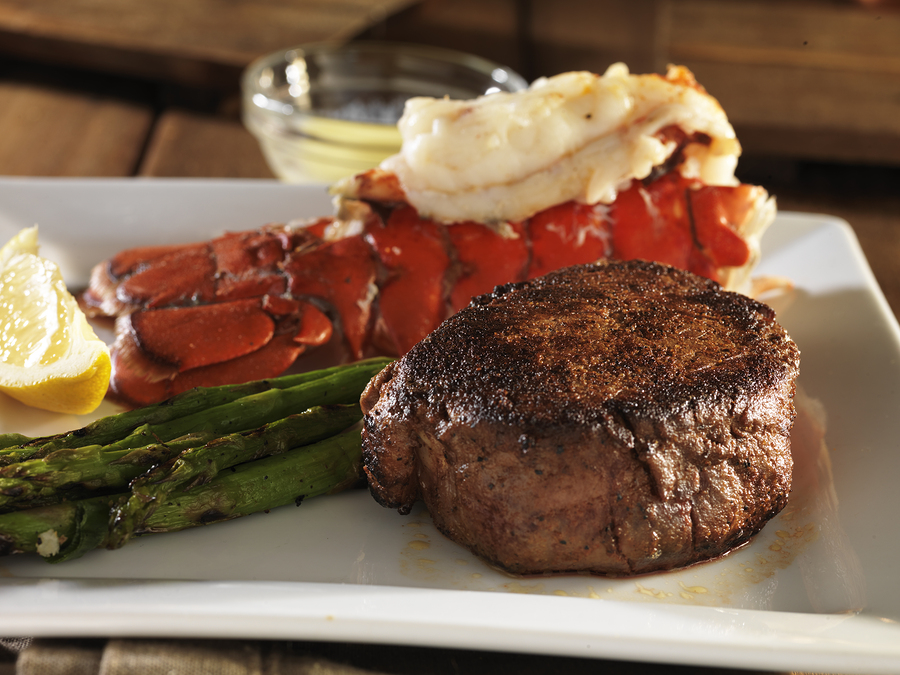 Some of Louisville's best restaurants will compete in categories including Fan Favorite, Best Appetizer, Best Dessert and Best Overall. Be at Louisville Executive Aviation at 2700 Gast Boulevard from 6 to 9 pm to taste everything. Tickets cost $60 per person, and some of those proceeds will go to support nonprofit organizations all over Louisville. Simply by eating amazing food, you'll be helping the entire community. Not bad for an evening spent tasting the best of Louisville, right?
Before you leave the area, take some time to feast your eyes on another one of the best parts of Louisville: Seneca Gardens.
Stop to Smell the Roses in Seneca Gardens
Seneca Gardens is right next to the Seneca Golf Course and Park, and that's all right next to where you're going to be tasting Louisville. This neighborhood next to the park was once farmland, and it shows. There are many big lots with big lawns in Seneca Gardens, and the neighborhood is beautifully covered with trees and natural features. There's a traditional style to the homes here that gives the neighborhood a classic look. This neighborhood is mainly made up of beautiful homes, many with large basements and lots of modern features. But while life in Seneca Gardens is pretty quiet and picturesque, don't let that fool you. There's plenty of excitement right down the road.
This neighborhood is right next to the famous Highlands, that neighborhood that so prides itself on being "weird." The slogan means that the Highlands is a place for fun. This is where you can go to shop for funky fashions and rare items, stop to eat at a trendy new restaurant or relax in a coffee house while someone reads a poem, see the hipsters and the rock and roll kids browsing in music and comic book stores. There's nothing traditional about the Highlands, and that's why people in Seneca Gardens love living right next door.
Find out what you'll love about Seneca Gardens, and get a taste of what life in this part of Louisville looks like.
To learn about other fun things to do in the Louisville area, please visit the website of the Joe Hayden Real Estate Team.