Taste the Secrets of Louisville Chefs May 30
Posted by Joe Hayden on Thursday, May 28, 2015 at 9:00 AM
By Joe Hayden / May 28, 2015
Comment
Go to Bourbon Barrel Foods to participate in a live taping of "Secrets of Louisville Chefs". Here, you'll have a chance to taste the food and learn the techniques that professional chefs use to create their amazing dishes.
The Secrets of the Chefs
Louisville is well-known as a place for foodies. The city has a rich (and delicious) history of creating amazing cuisine, and you'll find some of the best chefs anywhere right here in the city. Some of the most successful Louisville chefs participate in the "Secrets of Louisville Chefs" series. This May 30, they will be cooking for a live taping in front of an audience. Why not be one of the audience members?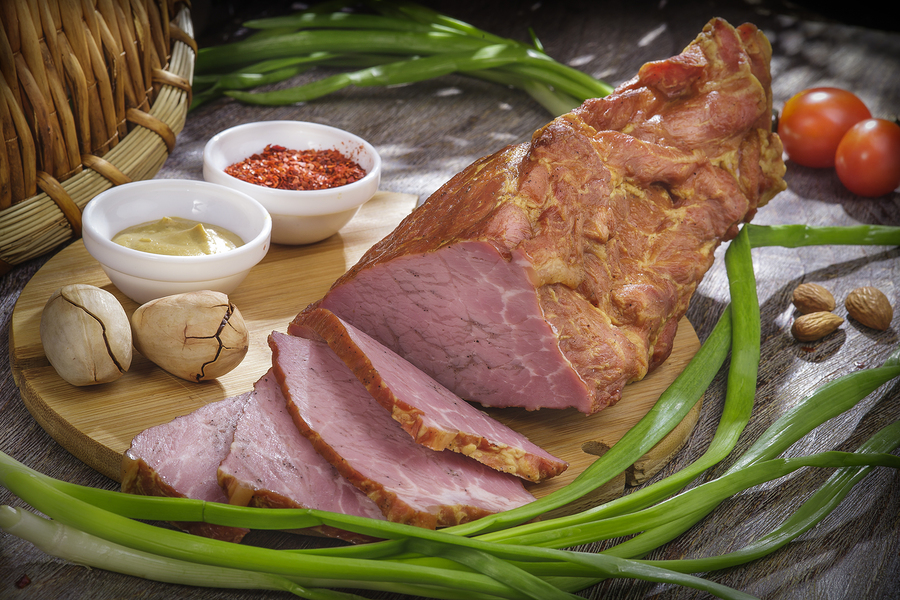 Only 24 guests can go to Bourbon Barrel Foods to get an up close look at all the food secrets. You'll also get a chance to sample to food right after the show. The taping takes place from 10 am to 12:30 pm, so you'll have time to work up an appetite while you watch the chefs perform their kitchen magic. The Secrets of Louisville Chefs will be held at the new Kitchen Studio at Bourbon Barrel Foods. So even if you've been to one of these events before, you haven't been to one that looks like this.
You'll find Bourbon Barrel Foods in downtown Louisville, at 1201 Story Avenue. This part of the city is well-known for being a foodie's paradise. Tickets to the event are $50, a small price to pay for amazing culinary secrets. You'll be in a perfect place to learn more about food. Bourbon Barrel Foods is in the Butchertown neighborhood.
The Butcher's Town
Bourbon Barrel Foods is in the Butchertown neighborhood, an area of the city that dates to 1820. There's an historic district in Butchertown, but there are plenty of modern building and attractions as well. This neighborhood is a mix of the old and the new, and it's one of the liveliest parts of the city.
Butchertown is close to Waterfront Park and several other Louisville attractions. The Louisville Extreme Park is within Butchertown. There are industries, commercial areas and residential neighborhoods within the Butchertown community. There's also an active neighborhood association that creates events to bring members of the community together throughout the year.
Get together with Louisville chefs in Butchertown to learn more about their secrets, and discover more of what the Butchertown neighborhood has to offer to foodies.