Taste Tradition at the Varanese Wine Dinner February 24
Posted by Joe Hayden on Monday, February 23, 2015 at 9:38 PM
By Joe Hayden / February 23, 2015
Comment
Varanese is hosting their annual tradition vs. innovation wine dinner February 24, and no foodie will want to miss it. The evening will include a professional Sommelier, and six delicious courses. In the war for your taste buds, will tradition or innovation ultimately win?
Dinner at Varanese
Get to Varanese at 6:30 pm for the reception. Dinner begins at 7, and it's a 6-course meal so make sure you bring your appetite with you. The Sommelier for the evening is John Johnson, the owner of the Wine Rack.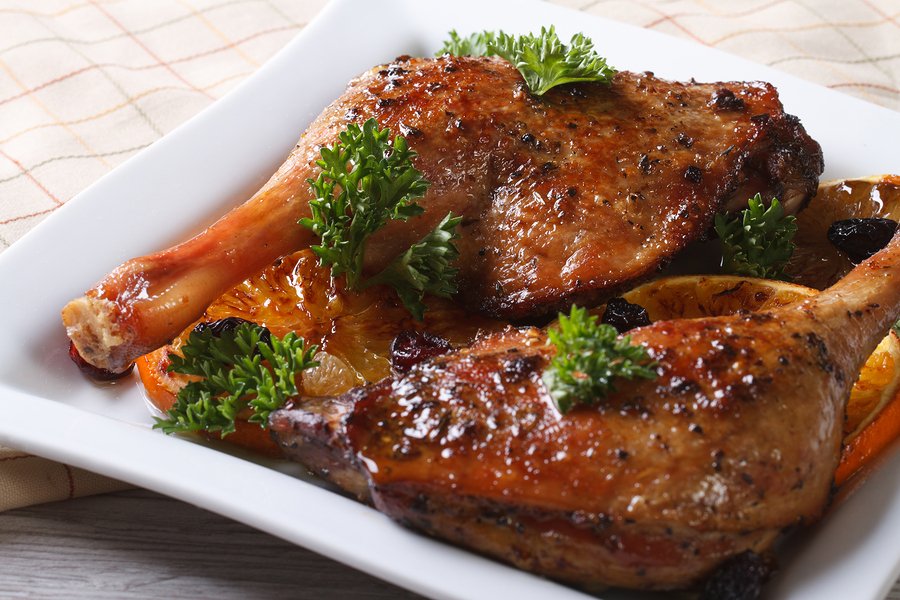 Every single course will be paired with a wine from Italy, Germany, France, Australia or the U.S. There will be two wines with each course: one made with the traditional, Old World ways, and one made with the latest trends and innovations.
The first course features country ham with fresh melon. The second course, paired with a Pino Grigio, is cured salmon topped with caviar. The third course includes a savory wild mushroom and smoked bacon bread pudding with fried kale chips. The four course is a mouth-watering duck confit and goat cheese ravioli topped with a black truffle cream sauce. The fifth course includes a cast iron seared steak, and the sixth is a peach and green tea cake served with a sorbet. The amazing menu and matched wine pairings comes with the cost of admission, $65 per person. The dinner ends at 9, giving you plenty of time to sip and sample everything.
This gourmet meal and wine drinking event is at Varanese, 2106 Frankfort Avenue, in the Crescent Hill neighborhood. This trendy community near the downtown area is close enough to the city to stay hip, but far enough away from downtown to maintain a quiet neighborhood atmosphere.
On the Hill
Crescent Hill is home to many Louisville businesses, churches and diversions. Kennedy Park and the library are heavily visited by families. The neighborhood prides itself on being walk-friendly. Residents stroll around the streets to go to various restaurants, like Varanese, and boutiques.
People have been living in Crescent Hill since the 1780s. Once, it was populated almost exclusively by wealthy city residents who built summer homes in the area. You can see the shadows of this history in the many historic buildings that remain in the neighborhood.
The Crescent Hill Improvement Club was established over 100 years ago to encourage the increased beautification and upkeep of the neighborhood. Several community clubs and groups have formed in Crescent Hill over the years to maintain that feeling of community pride.
Take a walk around the neighborhood after your meal at Varanese, and you'll see why so many Louisville residents want to live in Crescent Hill.
To learn about other fun things to do in the area, please visit our Louisville Real Estate website.