Taste Wine and Bourbon at Blessings in the Bluegrass October 26
Posted by Joe Hayden on Wednesday, October 25, 2017 at 7:33 AM
By Joe Hayden / October 25, 2017
Comment
Start enjoying the Blessings in the Bluegrass, and go to the wine and bourbon tasting at St. Joseph's this October. This event is a true feast for the senses that includes music, art and delicious food.
Blessings in the Bluegrass
Nibble on hors d'oeuvres while you listen to music, watch artistic demonstrations and participate in the wine and bourbon tastings. You'll definitely find something to tempt your palate and delight your senses while you're here.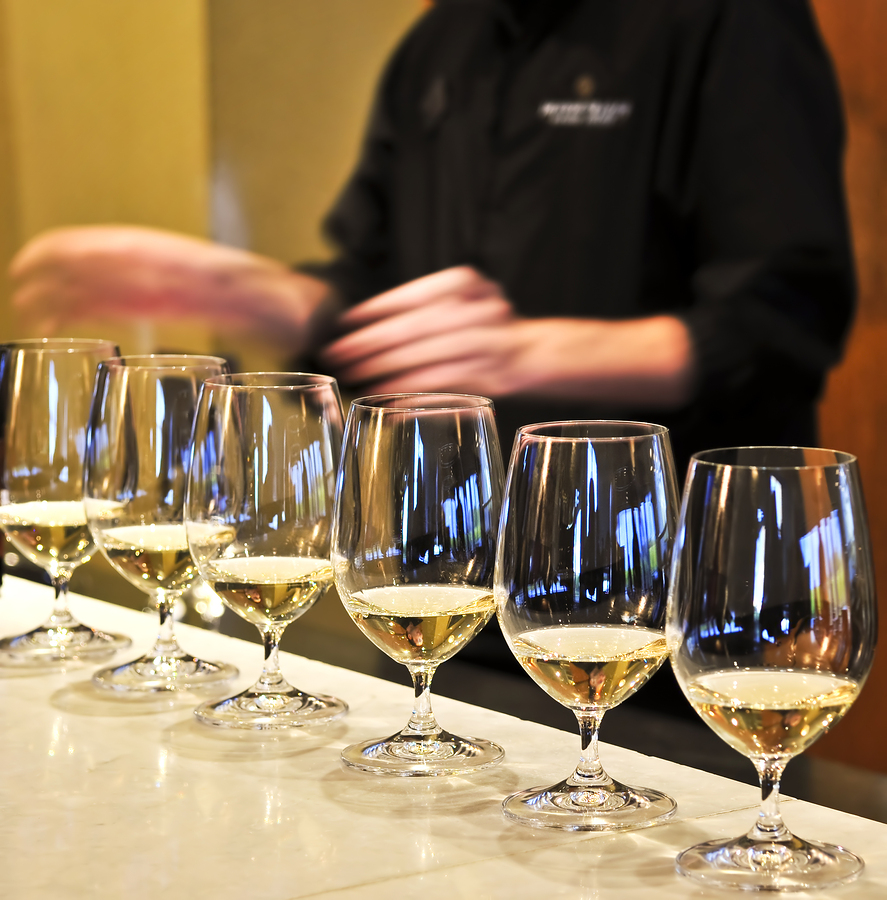 This event is sponsored by the Little Sisters of the Poor, a group of Catholic nuns who provide services and care for Louisville's elderly residents. More than 80 elder Louisvillians live with the Little Sisters of the Poor, who give them living quarters, nursing care and spiritual guidance.
Be at the Little Sisters of the Poor building at 15 Audubon Plaza Drive at 6 pm, and be ready to taste. Tickets cost $60 per person, and that gives you access to everything.
Access to nearby Audubon Park is always free. This neighborhood is just moments away from Audubon Plaza, right across from Poplar Level Road. Go explore this pretty, family-friendly neighborhood, and be surprised by what you find.
A Day in Audubon Park
Lots of Louisville neighborhoods are famous for their historic architecture, but Audubon Park has a way of slipping under the radar. The homes here are impressive and gorgeous, and many date to the historic days of the city, but Audubon Park is still a bit of a hidden jewel among Louisville neighborhoods. This tree-covered neighborhood sprawls out next to the Audubon Park, one of Louisville's prettiest spots. Several homes in the neighborhood have views of the golf greens at the park.
Audubon Park dates to the early 1900s, and the architecture here still reflects this historic period. You'll find many Craftsman and California bungalow styles here, homes that honor early American architecture and cozy, comfortable family living. Audubon Park is designed for families. The neighborhood is home to 6 small parks, and frequently hosts community festivals designed to bring everyone together.
The neighborhood is also minutes away from Kentucky Kingdom on one side and the Louisville Zoo on the other, so there's never a shortage of family fun to be found in the area. This October, you may just find your dream home in Audubon Park, too.