Taste Wine and Make Crafts at Westport Whiskey and Wine August 22
Posted by Joe Hayden on Sunday, August 21, 2016 at 9:01 PM
By Joe Hayden / August 21, 2016
Comment
Want to make jewelry while drinking wine? Well, who doesn't! Go to this tasting event at Westport Whiskey and Wine, and have a little craft making with your wine. Dee's Crafts is happy to host this event that combines love of jewelry and wine into one event, and isn't it about time someone did that?
Create and Sip
This tasting event is called Create and Sip, which sums it up pretty perfectly. It is a full class featuring wine, something you may have done in High School but only if you were going against the rules. Here, it's just fine to mix your wine with your classwork.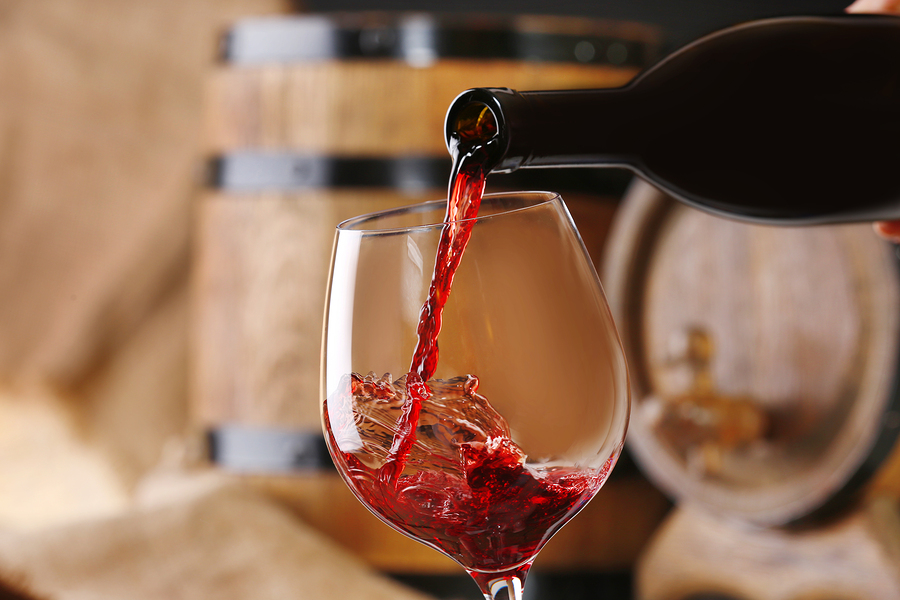 Jewelry-making supplies and tools will be provided, and you can take what you make. For participating in the class you'll get coupons from Westport Whiskey and Wine and from Dee's Crafts. Go to the tasting room at Westport Whiskey and Wine, 115 Herr Lane, from 6:30 to 9 pm. Class costs $22 per person, which covers both your jewelry and your wine.
Get Crafty in Lyndon
Westport Whiskey and Wine is right next to Lyndon, an active East End community with its own mayor and distinct town spirit. Lyndon was an independent city for a long time, and it still has a little bit of everything for residents to enjoy. This neighborhood has its own schools, post office, public parks and all sorts of distractions, from day spas and salons to nightlife and office parks. When you go to Lyndon, you'll find a community full of businesses and people. But as you start to explore the community, you'll find what really gives Lyndon its heart: the homes, and the people who live in them.
At its core, Lyndon is a family neighborhood made up of many amazing family homes with shady streets, garages and big driveways. There are many brick homes in Lyndon, and lots of them have those little luxury touches that everyone wants. Homes here may have big walk-in closets, stylish crown molding, gleaming hardwood floors, custom-built cabinets -- basically, the big features you've been looking for. Go find exactly what you've been looking for in Lyndon this August, and you'll find that this is an amazing place to call home.