Taste Wine December 20
Posted by Joe Hayden on Tuesday, December 20, 2022 at 7:15 AM
By Joe Hayden / December 20, 2022
Comment
Will you be hosting a holiday party this December? If you're thinking of serving wine, go to the Wine Tasting and Retail Extravaganza this December to get some ideas for what to serve at your party. And even if you aren't hosting a party, you can always enjoy drinking some wine.
Wine Tasting
The December Wine Taste and Retail Extravaganza is being hosted by LouVino. You'll get to sit back and sip from the comfort of a private dining space. You'll have the chance to taste more than 20 different wines. If there's one you particularly like, you can purchase a bottle to take with you. There will be snacks provided to help you soak up all the wine.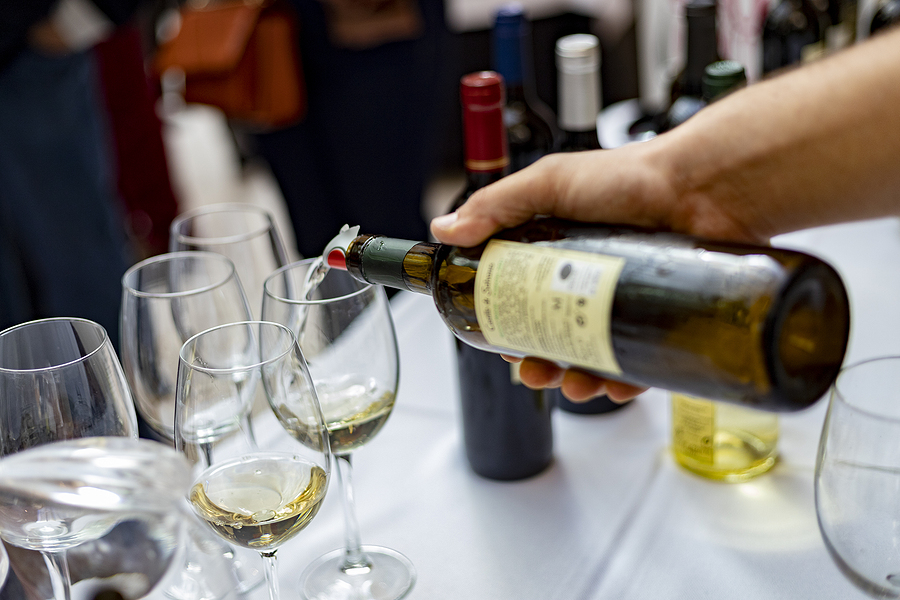 This event lasts from 4:30 to 7:30 and tickets are $10 per person. You'll be at LouVino at 11400 Main Street. That's right outside the lovely Douglass Hills neighborhood, a beautiful residential community that also happens to be a great place to walk around and burn off some of those wine calories. Get a closer look at this neighborhood and you just may decide to make this the neighborhood where you live.
Get a Taste of Life in Douglass Hills
The neighborhood is built around a central school and pool, which residents absolutely love. The surrounding streets are quiet cul-de-sacs and winding lanes that are full of lovely homes. Douglass Hills is full of many brick homes with multiple bedrooms and big front lawns where landscaping and tall trees thrive.
Many people thrive here. Douglass Hills homes are designed to be comfortable and spacious, with multiple bedrooms and bathrooms. Inside, the houses have all the creature comforts and modern designs you might want. Hardwood floors, gorgeous lighting, custom cabinets, open floor plans, wainscoting and little details are everywhere. These houses have fireplaces, closet space and plenty of homey charm.
Meanwhile, the neighborhood is within the large Middletown community, an area of town that has lots of restaurants, shopping and stuff to do. Spend a day going to the gym or the salon, taking the kids to a play place or exploring a park. There's tons of stuff to do here and lots of different home options to choose from here. Go see Douglass Hills for yourself this December and see if this is where you should be living.