Taste Your Way Through the Craft Beer Throwdown May 30
Posted by Joe Hayden on Tuesday, May 28, 2019 at 3:02 PM
By Joe Hayden / May 28, 2019
Comment
Head to the annual Craft Beer Throwdown at the Louisville Water Tower Park to sip all sorts of different tastes. The more you drink, the more good you're doing. This event benefits the Coalition for the Homeless and helps to offer support and aid to people all over Louisville. How many chances will you have to do good deeds by drinking beer?
Throw Down with Craft Beer
New beers from 6 Louisville breweries will be available at the Craft Beer Throwdown. You'll also find many food trucks from local vendors. Enjoy the food, the beer and the atmosphere at this event for just $25 at the door. The Craft Beer Throwdown is at beautiful Louisville Water Tower Park. This gorgeous green space is next to the river, where you can see amazing views and enjoy the incredible scenery.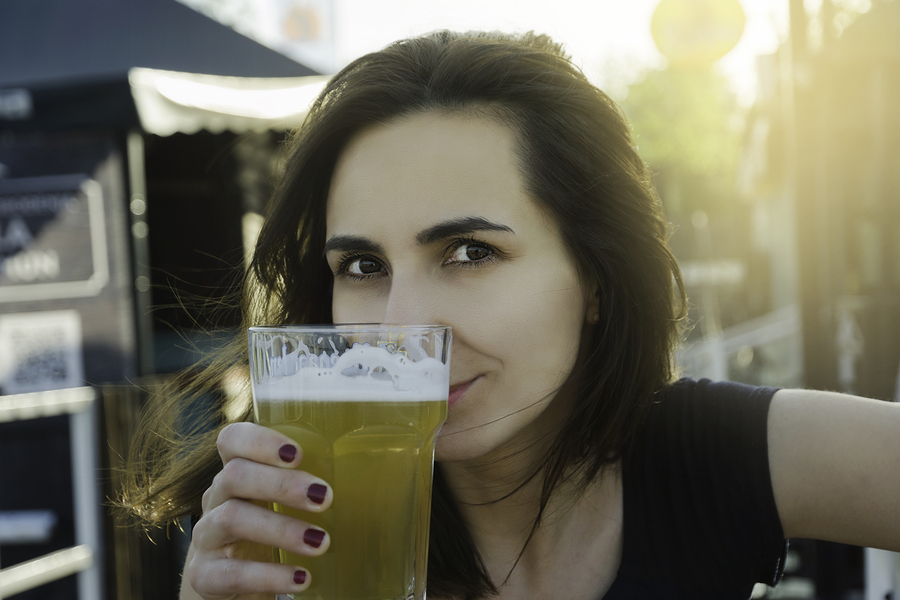 The Craft Beer Throwdown begins at 5 pm. Louisville Water Tower Park is at 3005 River Road. That's just minutes away from Indian Hills. This gorgeous Louisville neighborhood has been home to one of Hollywood's brightest stars and lots of people of all ages who love beautiful real estate and great views.
Drink in the Beauty of Indian Hills
Let the winding roads of Indian Hills take you past real estate that will make your jaw drop and natural beauty that will make your eyes widen. Almost half of this neighborhood was intentionally left undisturbed. This keeps the natural rock formations, rolling hills and mature shade trees intact. And this decision has made Indian Hills a beautiful place to live, where the scenery is stunning, but the real estate is even better.
The custom homes in Indian Hills are so stunning, you're going to want to stop and stare. This is neighborhood of grand multi-bedroom homes built in brick and stone, homes with soaring white columns, huge green lawns and attention to detail everywhere you look. That's just the outside. Inside, these homes are full of high-end features and luxury details. Grand counters, custom cabinets, walk-in closets, that's just normal stuff here. You can also find truly over-the-top, sensational details here.
That's exactly the type of neighborhood Indian Hills is, over-the-top and sensational. This is where a young Jennifer Lawrence grew up. This neighborhood is probably going to be exactly where you want to live, too.