Taste Your Way Through the Craft Beer Throwdown September 7
Posted by Joe Hayden on Wednesday, September 6, 2017 at 9:37 AM
By Joe Hayden / September 6, 2017
Comment
Sample some new craft beer offerings at the Craft Beer Throwdown this September, and sip your way through this fundraising event. It's almost like you're doing more good the more you taste -- right?
Craft Beer Throwdown
The Coalition for the Homeless Associate Board designed this event for people to enjoy fun and networking while the Coalition raises funds. There will be 6 local breweries on-site to provide their offerings, which will include new brews. You get to vote on the brew you like best among the new flavors. Plenty of locally-favorite craft beers will be on tap as well, so you can sip while you sample new beers.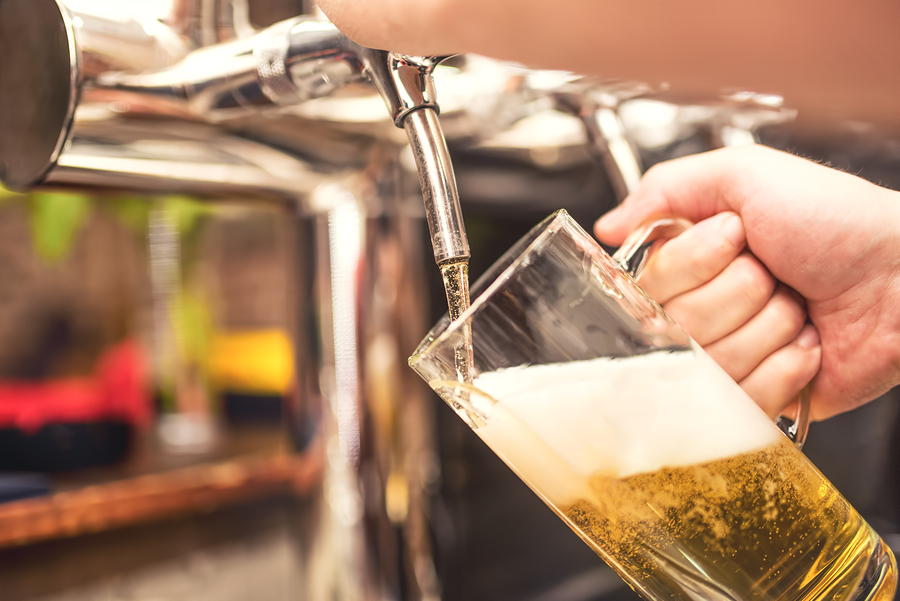 Make a $20 donation online and you'll get a swag bag to enjoy as well. Food trucks from local Louisville restaurants will be on-site to provide the eats. The event begins at 6 pm, so show up thirsty.
The Craft Beer Throwdown helps to benefit the Coalition for the Homeless. All proceeds from this event will go toward ending youth homelessness in Louisville. That's a worthy cause that's definitely worth a toast or two at the Craft Beer Throwdown. This event is for adults 21 and older only.
You'll find the Throwdown at 2700 Gast Blvd. at Louisville Executive Aviation. That's right next to the Seneca Park and Golf Course, beautiful landmarks that are hard to miss. Show up a little early to this area, because it's impossible not to notice another feature you'll spot nearby: Seneca Gardens. Take a little extra time to see this neighborhood, and you'll know why it's worth a look right away.
Explore Scenic Seneca Gardens
Long ago, the Seneca Gardens neighborhood was part of the Farmington estate. A young Abraham Lincoln stayed here for several weeks in 1841. The community has seen a lot of history since then, but Seneca Gardens is still filled with traditional architecture and classic good looks. Imposing brick homes and beautifully-styled two-story homes tower among the tall shade trees up and down the winding streets of Seneca Gardens. Some homes here even have views of the sprawling golf course and park.
The exciting Highlands neighborhood is just minutes away, so Seneca Gardens is surrounded with the best of culture, local businesses, restaurants, nightlife and fashion. With the quiet, natural beauty of the park on one side and the energy of the Highlands on the other, residents in Seneca Gardens get the best of both worlds.
Get a taste of life in this neighborhood before you taste all the craft beers at the Throwdown, and you'll want a full course of Seneca Gardens real estate.