Teach the Kids About Holiday Plants December 13
Posted by Joe Hayden on Saturday, December 5, 2020 at 10:04 AM
By Joe Hayden / December 5, 2020
Comment
All children aged 5 to 12 and the grown-ups who belong to them are invited to learn more about plants and have fun with nature this December. Take the kids to the Graeser Family Education Center and find out more about holiday plants.
Youth Education
The youth education program at Gaeser Family Education Center is made for kids to help them learn more about the power of nature and how to have fun with the natural world around them. The theme of the class is holiday plants. It costs $15 per child, which accompany adults free, and lasts from 1 to 2:30 pm.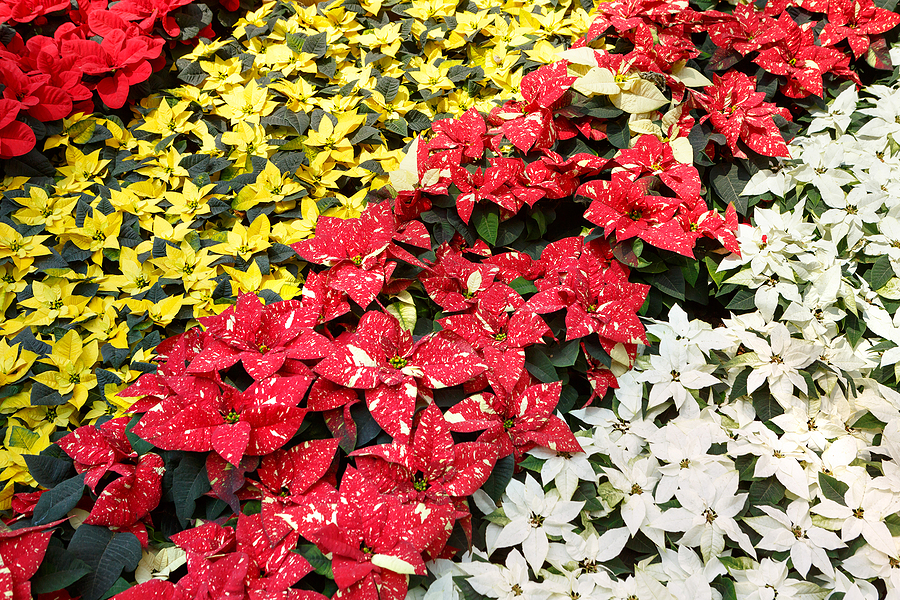 This program is designed for children aged 5 to 12. They will work on a craft and get hands-on at nature-based education stations. Holiday plants featured in the class include mistletoe, holly and evergreens.
The Greaser Family Education Center is at the Waterfront Botanical Gardens at 1435 Frankfort Avenue. That's just a couple blocks outside of Irish Hill, a historic neighborhood that's full of personality. Lean a little more about this community while you're in the area.
Learn More About Irish Hill
Irish Hill is a historic neighborhood that dates to the mid-1800s. Because the neighborhood literally is up on a hill, many of the buildings here survived the great flood of 1937 that made Louisville history. To this day, Irish Hill retains its historic look. But this neighborhood also has a lot of cool modern offerings, too.
The historic bungalow homes here are built in cozy designs with cool architectural features like hardwood floors, vaulted ceilings and more little touches. You can find great modern features in these homes, too, including modern light fixtures, stainless steel and custom tilework.
Irish Hill also has coffee shops, restaurants, little shops and its own cool attractions. Come here to see local theater, live music and more. Come here to Irish Hill and you may see your next home waiting for you in this lively, historical neighborhood.