Ten-Tucky Festival Starts September 18
Posted by Joe Hayden on Tuesday, September 16, 2014 at 12:56 PM
By Joe Hayden / September 16, 2014
Comment
The perfect entertainment solution for anyone with a short attention span is making its fourth run in Louisville. The Ten-Tucky Festival at Bard's Town Theatre is the remedy for the victim of the can't sit still syndrome as well as anyone prone to dozing off during long productions. The festival consists of eight plays all written by someone with Kentucky roots, and each play is less than ten minutes long.
Festival Entry Criteria
The Bard's Town Theatre accepts submissions for the festival every year between October and December. Last year they received over two hundred entries. The criteria is uncomplicated. The submission must come from a Kentucky native or resident. All genres are accepted. The play must be less than ten minutes long. Playwrights may submit up to three scripts. The plays may not have been performed in a professional production in Louisville more than one time.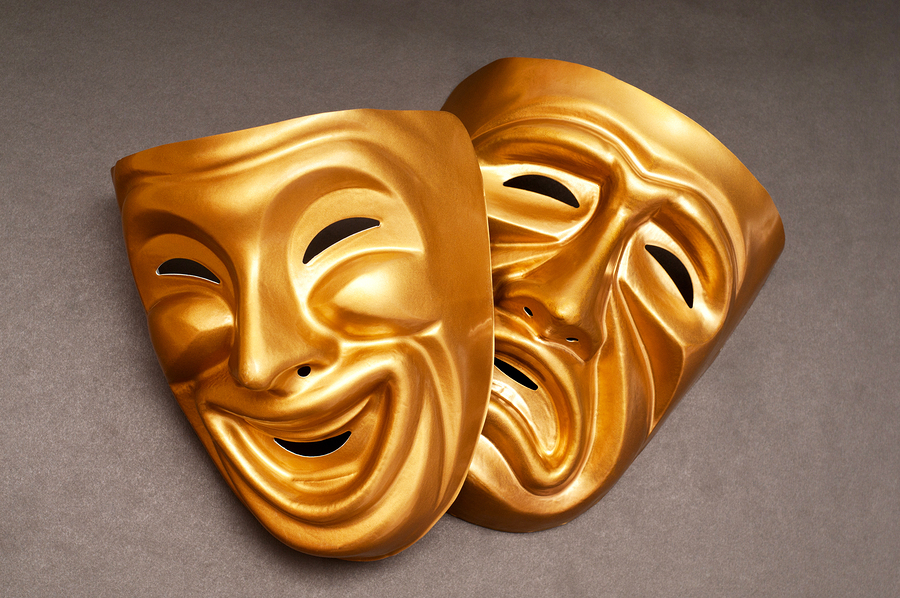 The selected productions for the 2014 Ten-Tucky Festival are:
Action and Interaction by Corey Music
All the Answers by Mark Cornell
BSFFs by Bryce Woodard
Edgar by David Clark
Rose by Valerie Powell
Shop at Home by Tara Anderson
The Bubble by Taj Whitesell
The Library by Gary Wadley
The Bard's Town Theatre is dedicated to developing and showcasing new work as demonstrated by the Ten-Tucky Festival list of plays. All performances will begin at 7:30pm. Play dates are September 18-21 and September 25-28. Tickets are $15 and available in advance. The theater is located at 1801 Bardstown Road in Louisville. The Bard's Town Theatre not a dinner theater. Drink service is provided by Bard's Town Restaurant servers in the theater before shows and at intermission, so plan accordingly.
To learn about fun things to do in the Louisville area, please visit the website of the Joe Hayden Real Estate Team.