Test Your Call of Duty Skills January 20
Posted by Joe Hayden on Wednesday, January 20, 2016 at 9:18 AM
By Joe Hayden / January 20, 2016
Comment
The "Call of Duty: Black Ops II" tournament is open to all ages, and all gamers are welcome to come have fun. This is a great event for kids and teens -- and maybe some adults, too. This is not only a fun way to see how you stack up against other gamers, it also gives you a chance to see the Digital Gaming Arena at SimCave Louisville.
Get Called to Gaming Duty
Be at SimCave from 6 to 8 pm to participate in the tournament and test your skills against other Louisville gamers. Or, you can bring the kids so they can get social while they play their video games. There are cash prizes and other prize packages available. The entry fee costs $20. Whoever wins gets bragging rights: they're the best "Call of Duty" gamer in the city.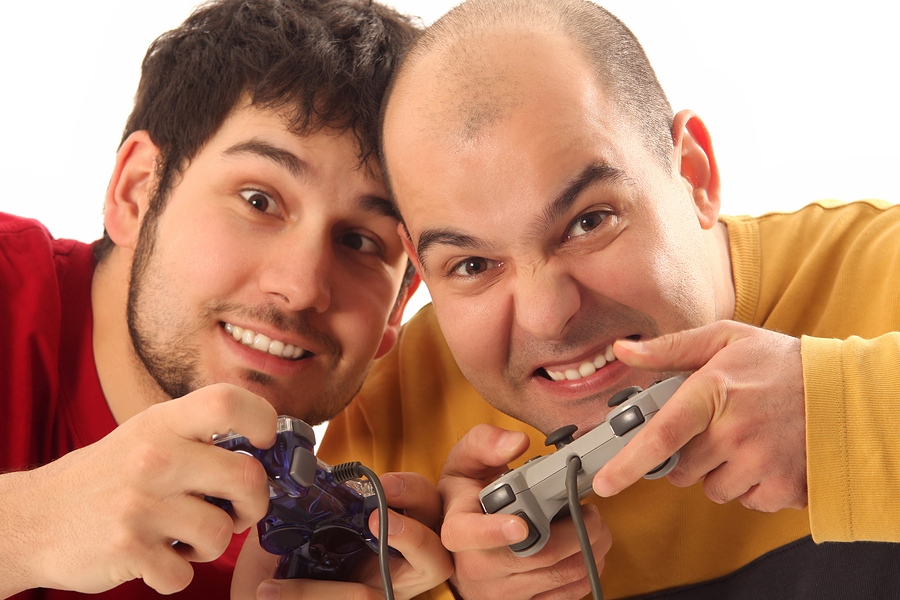 Find SimCave and the Digital Gaming Area at 11501 Plantside Drive in Jeffersontown. There are plenty of places for gamers to go in J-Town, but you'll find lots of ways to cater to your hobbies while you're here.
Getting Distracted by J-Town
?Jeffersontown is a city of parks. There are many green places in and around J-Town, including two country clubs and a premiere golf course. But J-Town also has several industrial and commercial parks. Many people work in J-Town, and many corporations maintain beautiful office buildings here. When even the industrial areas are called parks, you know the homes in this neighborhood are going to be amazing.
The real estate in J-Town won't let you down. You'll find all sorts of options here, from subdivisions with large, sprawling brick homes to cozy little communities with pretty ranches and bungalows for growing families. Live in a condo close to all the action in J-Town, or choose a home that looks more like a farmhouse set on a huge piece of land. J-Town is its own city within the city of Louisville, and that means it has everything. Whether you're here to work, shop or have some fun, you're going to want to be here to stay for a long, long time.
To learn about other fun things to do in the Louisville area, please visit www.JoeHaydenRealtor.com.