Test Your Star Wars Skills May 4
Posted by Joe Hayden on Sunday, May 3, 2015 at 9:51 AM
By Joe Hayden / May 3, 2015
Comment
According to "Star Wars" fans the world over, May the 4th is International Star Wars Day. Say it out loud and you'll know why: May the 4th be with you. And if you think you've got amazing Star Wars trivia knowledge, there's one place you need to be on this epic holiday: the Louisville Highlands.
Hi, Highlands
Looking for that rare copy of a Star Wars VHS? Need to find that Star Wars comic book? Want to find a place where your Obi-Wan Kenobi robe won't look so out-of-place? All of this is actually possible in the Highlands, one of Louisville's famous and quirkiest neighborhoods.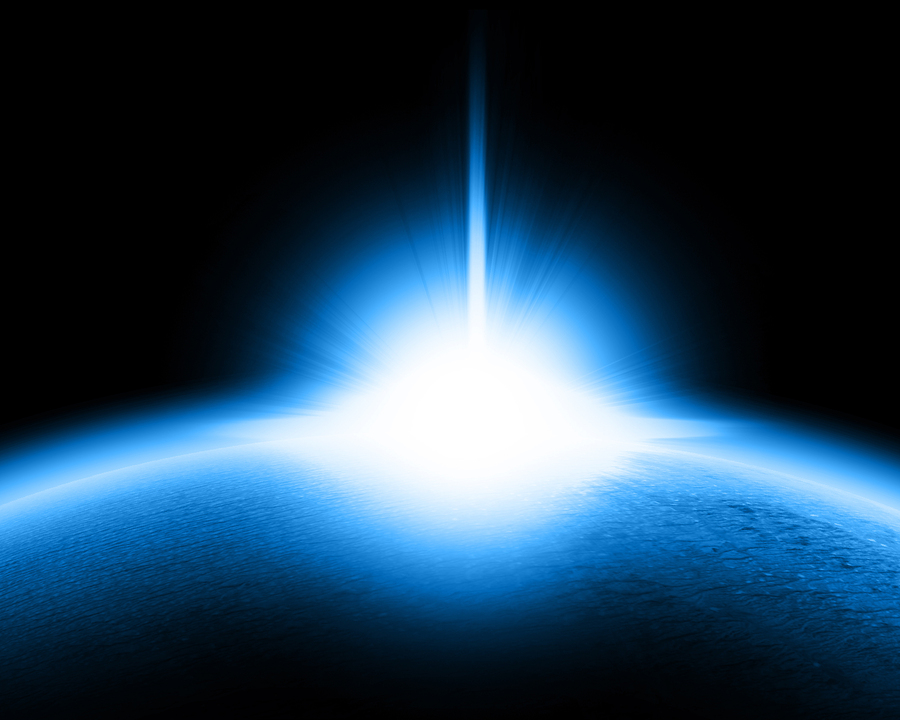 The Highlands is known for its character, a special appeal that's visible in all the unique boutiques, trendy restaurants and active nightlife. When you're in Bardstown Road, you're surrounded by stuff to see and do. But once you get off the main drag, you're in a thriving, bustling neighborhood.
There really is something for everyone in the Highlands. You'll find all sorts of homes here, from very modest and affordable house to some of the most expensive real estate in the entire city. Once you're off Bardstown Road, the Highlands becomes a shady neighborhood of historic homes, modern condos and lots of other attractions for families and individuals alike. This part of the city puts you close to the Nature Preserve Center, Louisville Tennis Center, Cherokee Park and the Douglass Community Center, places for all members of Louisville and the Highlands neighborhood to gather.
But once you're back on Bardstown Road, you'll find hotspots like the Bard's Town. This is where you want to go on May 4 if you think your Star Wars trivia knowledge can stand up to just about anybody's. Now you have the chance to test your sci-fi skills.
May the 4th
The doors at the Bard's Town open at 5 pm on May 4. Sign-in begins at 6, but the game itself doesn't start until 7. It costs $50 per team to play, and that's cash only. But the first place winner will go home with $200. Second place is worth $100, and $50 will go to the third place winner. There is space open for 19 teams.
Trivia lasts until 10 pm, so be ready to search your brain for the answers to tricky clues. You'll find the Bard's Town at 1801 Bardstown Road, right in the middle of all the fun the Louisville Highlands has to offer.