Test Your Trivia Knowledge at Molly Malone's This February
Posted by Joe Hayden on Thursday, February 19, 2015 at 2:44 PM
By Joe Hayden / February 19, 2015
Comment
Go to Molly Malone's in St. Matthews on any Tuesday in February, and test your knowledge of trivia. It's almost as good at being on "Jeopardy", only with lots less money and way better food. There's so much other stuff to do in St. Matthews, you can always make a day of it – but, you may not want to leave Molly Malone's.
At the Pub
Molly Malone's is one of Louisville's better-known night spots, an authentic Irish Pub that offers plenty of American tastes as well. It's not just a pub, Molly Malone's is also a restaurant with a full menu of goodies.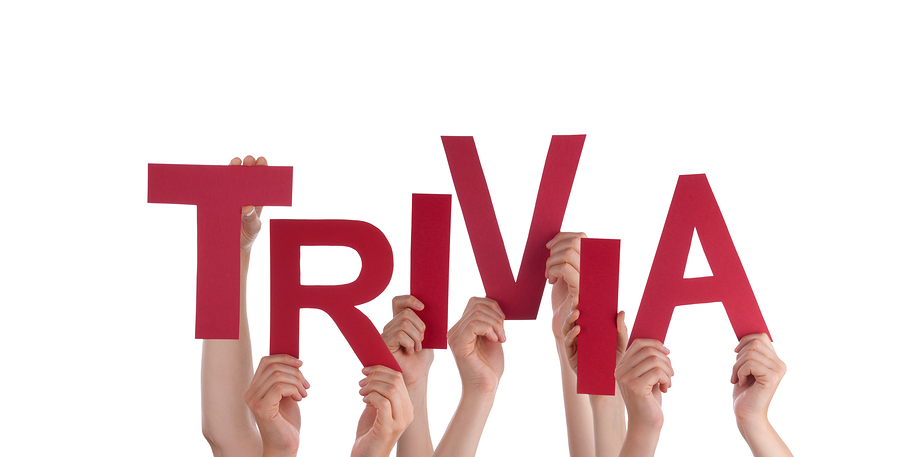 You'll want to fuel up if you're gong to participate. Trivia Tuesdays feature 6 rounds of trivia questions, with 10 questions each round. It's free to play, but if you win you will receive prizes. Are you ready to play? Prepare yourself for two general knowledge rounds, two themed rounds that will be announced the night of the event, a picture round and one random round that's a pure trivia free-for-all.
All the trivia fun begins at 8 pm in St. Matthews, at 3900 Shelbyville Road. The event is over by 10 pm, so you won't be out all night (unless you want to be)!
Saintly Community
St. Matthews is stuffed with well-known diversions like the Cheesecake Factory, several area parks and shopping like Whole Foods. Trinity High is right down the road from Molly Malone's, and it's just one of the many schools in this large East End community.
You'll find the Mall St. Matthews in the neighborhood, the second largest mall in the entire state of Kentucky. You can pretty much find everything you might want to buy at the Mall St. Matthews. But thee are many other boutiques and retail outlets all through the neighborhood. You'll find the biggest concentration of shopping, eating and playing along Shelbyville Road, which is where you'll find Molly Malone's.
See what else you can find in St. Matthews this February, and improve your knowledge of local trivia.