Test Your Trivia Skills at the Mile Wide Beer Co. September 18
Posted by Joe Hayden on Sunday, September 17, 2017 at 8:25 AM
By Joe Hayden / September 17, 2017
Comment
Have you got a head full of useless but interesting knowledge? Do you remember random facts with ease? Are you a trivia champion? Find out, and compete for Brains, Brews and Bragging Rights at the Mile Wide Beer Co. this September.
Play Trivia with Uspiritus
This is no run-of-the-mill trivia game. This game will truly test you on multiple levels, with bonus rounds in-between questions that include physical challenges, prizes and plenty of time to order another brew, of course. Local food trucks will be on hand to provide lots of goodies to nibble on.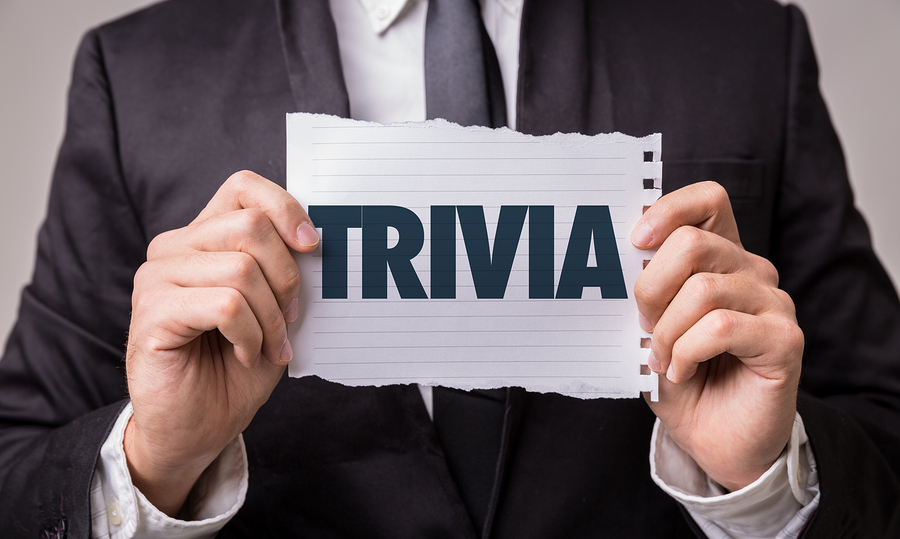 Teams of 6 may compete to see who will prove to be the trivia champs. Haven't got a team? No problem. Join the "I Wanna Make Friends" team, and group up with other solo trivia masters. The ticket price of $35 includes two free beers. The proceeds from this trivia night go to Uspiritus, a local organization that serves children in the Louisville and Kentucky area. All the fun is happening at the Mile Wide Beer Co. at 5:30 pm. That's at 636 Barret Avenue, right next to the Highlands. The Highlands neighborhood is one of the most colorful in all of Louisville, and you'll see why people come here to enjoy it.
Hello, Highlands
People come to the Highlands to feast along Restaurant Row, a celebrated collection of eateries. They come here to shop in the local businesses, independent establishments you simply can't find anywhere else. They sit in the funky little coffee shops listening to local performers and poetry readings, and they enjoy the outdoor cafes where they can sit and watch the parade of different, hip fashion trends walk by. The Highlands is known for its eclectic energy and funky spirit that honors local businesses and Louisville culture.
But the Highlands is also an historic residential neighborhood, full of breathtaking, one-of-a-kind homes. You'll see glorious historic homes here that date to the turn of the century, fabulous Colonial, Arts and Crafts, even Victorian styles. The Highlands is home to newer homes as well, gems styled with Old World European architecture, as well as modern showpieces with clean lines and stunningly simple good looks.
You never know what you'll find in the Highlands, and that's all part of this neighborhood's charm. See how well it charms you this September, and learn all about this community.