The 11th Annual Louisville Lebowski Fest
Posted by Joe Hayden on Saturday, July 21, 2012 at 8:38 PM
By Joe Hayden / July 21, 2012
Comment
If you enjoy unique festivals with interesting itineraries, you might appreciate the upcoming Big Lebowski themed event. Louisville's 11th Annual Lebowski Fest takes place on July 20th and July 21st this year. This sometimes costumed fest will be hosted by Executive Strike and Spare, located at 911 Phillips Lane, so if you have a bowling ball, pack it up and head on out. Bowling is definitely encouraged.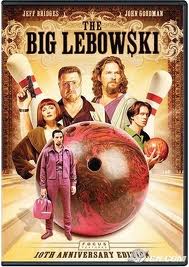 Ironically, Louisville was home to the First Annual Lebowski Fest back in 2002. The theme based on the popular 1998 movie caught on, and fests have since been held in New York, Los Angeles, Chicago, Las Vegas, Austin, Seattle, London and Edinburgh. Despite the increasing popularity of the festivities, the Coen Brother's that created this following never participate in the events. However, Jeff Bridges, the star himself, has been known to frequent the L.A. festival and even sing a few songs with fans.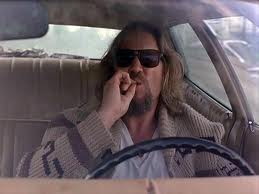 We cannot guarantee the presence of celebrities, but a great time is almost a promise. The Lebowski Fest is a celebration of all things related to the 1998 cult comedy, from bowling to sipping on a White Russian. It is not unusual for fans to travel great distances just to attend, so it is convenient for us that we have one in Louisville each year. Make some plans to pop in and see what the Lebowski Fest has to offer this weekend.
To learn more about great events in the area, please visit Louisville Homes for Sale.