The 17th Annual JDRF Awareness Ride and Poker Run August 17 and 18
Posted by Joe Hayden on Saturday, August 17, 2019 at 7:56 AM
By Joe Hayden / August 17, 2019
Comment
Ready to go for a ride? Hop on your hog and head to Bluegrass Harley Davidson this August 17th and 18th for the 17th Annual JDRF Awareness Ride and Poker Run. Enjoy one or both days of this two-day ride. You'll get to see Louisville and its surroundings, and you'll meet lots of other bikers at this event.
Awareness Ride
This is the 17th Annual JDRF Awareness Ride and Poker Run. JDRF funds diabetes research as a non-profit organization, and it does good work all over the country. All makes of motorcycles are welcome at this event. Enjoy the whole trip and you'll get the chance to stop at the Kentucky Speedway. Here, you can ride your motorcycle on the track if you like. You'll end the first night at the Rising Star Casino, where special room rates are available.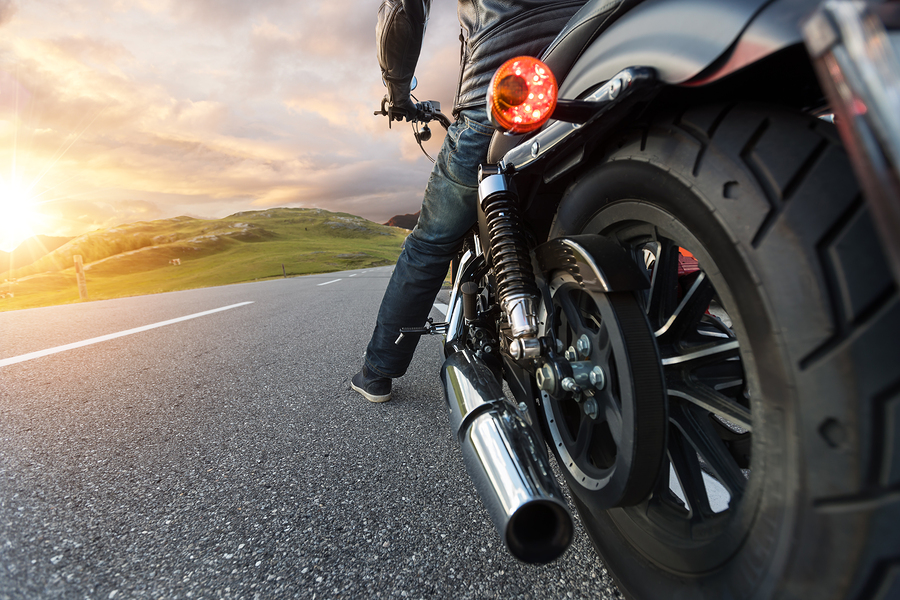 Register for the two-day ride for $30. That includes lunch, snacks and even a hand of poker at the casino. The ride leaves at 10 am rain or shine. Meet with the group at the Harley Davidson at 11701 Gateworth Way. That's right outside of Anchorage, the neighborhood where luxury is the norm and your neighbors might be celebrities.
Get More Aware of Anchorage
Luxury homes. Tons of trees. Winding, hilly roads where jaw-dropping real estate is waiting around every corner. It's impossible to drive fast in Anchorage. You're going to be too busy looking at the custom-built homes. They're made to sit on the lots where they live, and they're surrounded with landscaping, sweeping driveways, even water features in some cases. All the homes in Anchorage have extra details, little embellishments and tons of high-end features inside and out. Granite, marble, hardwood floors, molding, chair rails, custom cabinets, custom everything! It's all just commonplace in Anchorage, where every home is made with multiple bedrooms and bathrooms, lots of space and gorgeous additions everywhere you look.
The whole neighborhood is like that. You'll find the Owl Creek golf course right near the heart of the neighborhood. There are some places to get a cocktail or some dinner, even an art studio where you can go have fun. There are some places to go in Anchorage and there are plenty of places to explore in nearby Middletown, but mostly this neighborhood is all about huge lawns and huge houses that will take your breath away.
Raise your own awareness of how beautiful Anchorage is this August, and you'll become very aware of why so many people want to live in this beautiful place. Several local celebrities call this neighborhood home, so why not you?